10 Event Planning Influencer Blogs You Need to Follow
The event management world is pretty close-knit.
You can't talk to your friends-and-family about that pesky vendor with an over-inflated ego, and they definitely will not understand why you curl up in a ball and scream into your hands when it rains outside.
But we do.
And there are others like us.
Today, we're going to look at some of the best (besides us of course!) event industry influencer blogs. These are the places (in no particular order) that you can go to get up-to-date insight from people who just... "get it."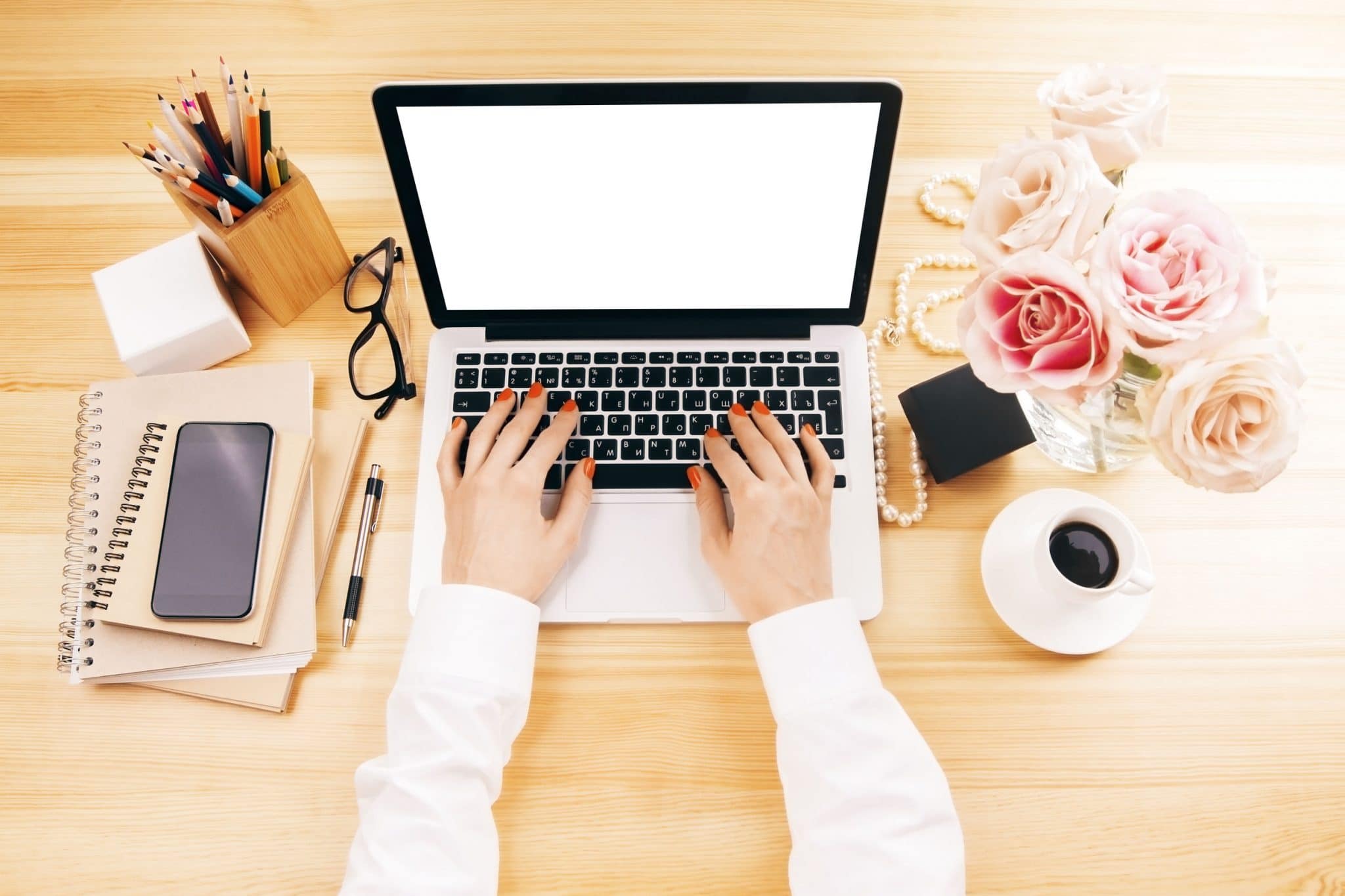 1. Event Tech Brief
This independent event happening blog is run by Michelle Bruno — a journalist and influencer specializing in event tech.
While Event Tech Brief definitely has a tech-centric feel to it, there are plenty of non-tech advice columns. Topics like "how to measure the value of handshakes" and "event project management" can be found hiding in the crevices of this chatbot-loving, tech-fueled blog.
But, you should also definitely read the tech stuff! 59% of event planners think they'll increase their tech usage in 2019. You should too!


2. Plannerwire
Like Event Tech Brief, Plannerwire is tech-focused as well.
But, Plannerwire gets granular with its advice. Blog posts detailing how to keep valuables safe behind the reg desk and simple how-tos on finding WiFi passwords can help you learn about those little tricks you wish you knew.
This is one of those blogs that you'll find yourself coming back to. But, not always for the big stuff.
It's the little things that make this one a keeper.


3. The Event Planners Association
The Event Planners Association isn't narrowly focused on event tech.
BUT they are focused on the broader aspect of event planning and everything that comes with it.
Their blog has some killer event tips, budget suggestions and marketing ideas that anyone can work with.
Posts about fun wedding ideas and creative client acquisition strategies may not be filled with cutting-edge tech manifestos, but its valuable tips for things that we all do semi-regularly.
What's not to like about that?


An easy way to plan your events
Sign up, create your event, and start selling tickets.
Our goal is to make event management easy for you.
4. HubSpot
Hear us out! We know! HubSpot isn't technically for events. But, we're also going to admit something — HubSpot may be the single best outlet for marketing info on the web. Sure, we still consider ourselves the emperors of events.
But, HubSpot has us beat when it comes to pure marketing juice. And marketing is a HUGE component of the events industry.
While you're on HubSpot, give their "The Ultimate Guide to Event Marketing" pillar post a read-through. It's bananas good.
They also have some "free" event planning resources as long as you plug in your email (hint: expect some HubSpot emails). They aren't ground breaking, but they can be a good start for new event planners.


5. Event Industry News
If you're reading this blog thinking "All of these American event blogs are nice and all, but I need something a little more... British", you're in luck.
Event Industry News is one of the best event blogs coming from our neighbors across the extraordinarily large pond.
With event highlights, tons of juicy up-to-date industry news, and plenty of quick-tips — this blog is a must-see.


6. Event Manager Blog/Skift
Event Manager Blog (which is perhaps the most straightforward name on this list) is another classic event blog filled with stuff that you should know, need to know, or really want to know.
But, now that Skift has acquired Event Manager Blog, it's double good. Skift does travel news with some event-centric spins.
So, you'll get the best of both worlds here. Event tips with traveling info. That's an event planner's dreams.
Get weekly industry advice from us
Our blog is here to help new event planners and
experienced ones. Marketing tips, event planning hacks,
industry advice, etc.

7. Velvet Chainsaw
Velvet Chainsaw is why you don't judge a book by its cover. Sure, they may have a name that screams cheesy 80s horror flick, but, they have enough event planning goods to help prep a doomsday bunker.
Videos, eBooks, blog posts, newsletters, and more fill the pages of this dense event management website.
So, whether you want to know how to transform your expo into a networking hub or how to leverage team learning, this is the place to find it all.


8. Liz King Events
Liz King is one of those event managers that transcends her company (which is a smart strategy by-the-way) and becomes something much bigger.
She has the laid-back tone that comes to proliferate blogs in the past 5 years, and she has a personable, fun vibe that makes digesting lengthy blog content palpable.
AND she has content ranging from defining hourly rates to a semi-regular podcast with event industry insights.
There's plenty to love about Liz!


9. Meeting Pool
Do you like event tech?
Because Meeting Pool LOVES event tech. And they'll help you love it too. With the latest tech updates, Meeting Pool tracks the event industries biggest tech tools and emerging solutions.
From social media and chatbots to event AI strategies, Meeting Pool has content that will make you feel a little smarter, and keep you in-the-loop on the latest industry disruptions.


10. Purplepass Blog
To be fair, we wanted to put ourselves as #1.
But we thought (you would think) that would be conceited. So, instead, we made this list "in-no-order" and let you get all the way to #10 before we gave the big secret away.
Ready for it?
We're #1!
Want to know how to nail Facebook ads? We've got you covered (take that HubSpot!) Looking to handle outdoor crowds?
Don't worry!
We've got tips for that. Need wristbands and tickets?
We can also get you those. We're a one-stop-shop for all of your event planning needs, that's why we try to provide you with a blog packed with industry information.