8 Nontraditional Event Venues to Try for Your Next Event
Creativity, individualism, thinking outside the box is what is trending in our world today. Society encourages new ideas, especially in the event world. If you want your event to be exciting, fun and inviting why not let the venue do the work!
There are so many venue options out there, but why have it at city hall or in a business office when you have so many other options available. Get creative with your space, the more creative, the more people will be interested in attending.
It's all about the experience and creating something memorable. Here are my favorite memorable event spaces and ideas for your next event venue.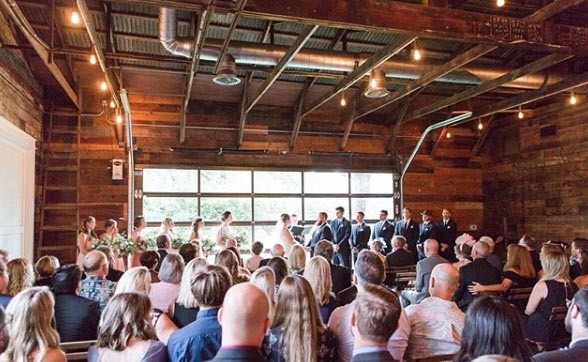 Warehouses
When you think of a warehouse, you might think of storage, dirt, or maybe the warehouse gang from "The Office." Don't let your thoughts deceive you, as this is one of the easiest event spaces to transform. Warehouses allow you to have the most creativity in your floor plans because of all its empty space! @theuniononeighth does a great job of turning this rustic space into a modern event venue. Warehouses are also very accommodating if you have a larger guest-list!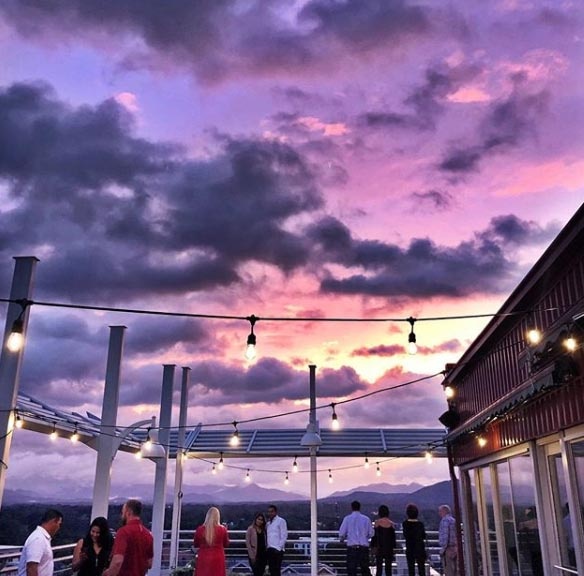 Rooftops
No one likes to be trapped inside, and rooftops are one of the 2018 trends that people can't get enough of. Promise a rooftop venue, and trust me you will have a guest-list. Watch the sunset or catch a tan, either way, people would rather be outside than trapped indoors. If you research and book early you can find a rooftop venue for a reasonable price, but start looking now, they go fast.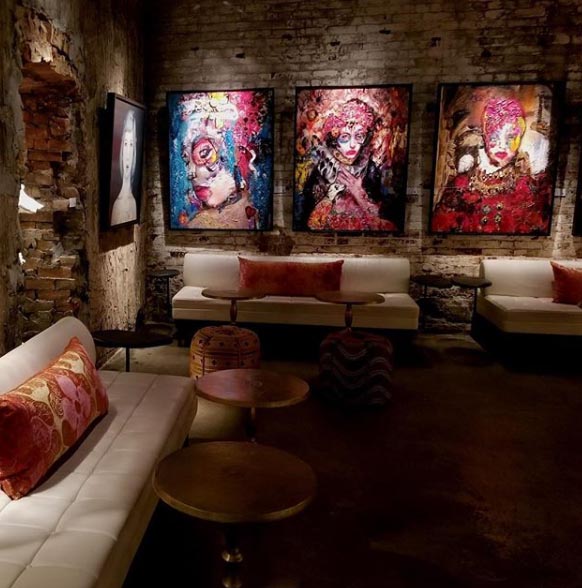 Art Galleries & Museums
Depending on your event, an art gallery may be the way to go! The Thompson Landry Gallery Cooperage Space featured above helped set the mood for this event and served as an interactive venue where guests could view the different art pieces adding to their experience. If you want to add flair to your event, attract an art crowd, and promote local artists choosing a gallery venue might be for you. Most cities also offer a variety of different galleries for you to find an artist that fits the atmosphere of your event.

Farmhouses & Barns
If there is one place I would want my venue it would be in a barn! An escape from the city, outdoors surrounded by nature, farm life, and beauty. To me, this is the ultimate venue! However, it might not be for everyone, so consider your event audience before booking this venue. Not all farmhouse venues are in the middle of nowhere, and you can find one that is close, with little farm life and an exciting farm venue for your guest. Start researching!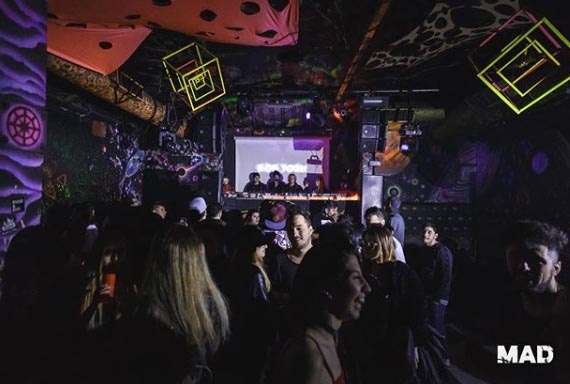 Underground
Looking for a dark, intimate venue for your guests? Then underground may be the way to go. An opportunity to escape reality and create an exclusive experience for your guests. Underground or basement sites can also be exciting if they have a secret entrance for your guests to find like through a freezer door or a bookcase. Once inside, the venue is hidden from the world above, something that can be thrilling for your guests.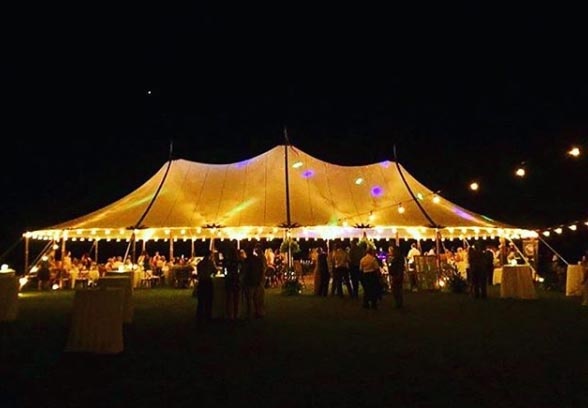 Outdoors
If it's not a rooftop, you can always do a venue outdoors in a parking lot or a field, just bring a very large tent! If your event plans to go into the night, experiencing the sunset, changing from day to night can be exciting for your guests. Just make sure you have outdoor heaters to keep them happy and comfortable throughout the event.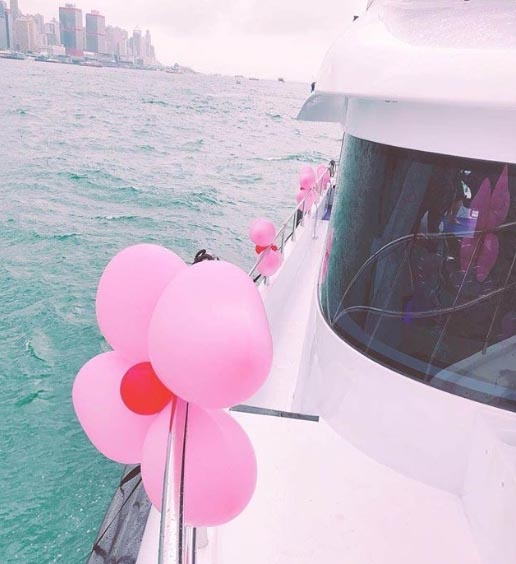 Boats Ahoy!
Promise an event and a tour of the city with a boat venue! Most boats can offer a full menu, bar packages and anywhere from a 150-1000 guest-list. This venue is perfect for elegant, inspiration, decadent parties great-gatsby style.