5 Qualities that Make a Successful Event Planner
Organizing an event that draws and charms the audience is a herculean task. Successful events don't happen by chance.
It's easy to assume that there is a "silver bullet" strategy for successful event planning.
But there isn't.
For an event to be successful, you need a succinct marketing strategy process and detailed planning.
Whether it's a meeting, conference, company anniversary or even a birthday party, only a successful and reputed event planning service has the necessary expertise, resources, technology and efficiency to offer you the best results.
The aims and objectives of an event can be met when you engage a leading event planning company that works along with you, achieves your goals and leaves you mesmerized with the aura of impressions created.

Choosing a good event planner can be a daunting task, especially when you do not know where to look for or what qualities to inquire about.
Fortunately, all highly acclaimed event planners have certain common strengths and qualities that set them apart from amateurs.

1. Great organization and the ability to make deadlines

When it comes to event planning, there are endless tasks which needs to be coordinated and organized and the best event planners are jugglers and experts at that.
You will find that the best event planners deliver as per the timeline and schedules and are always ahead of the calendar dates.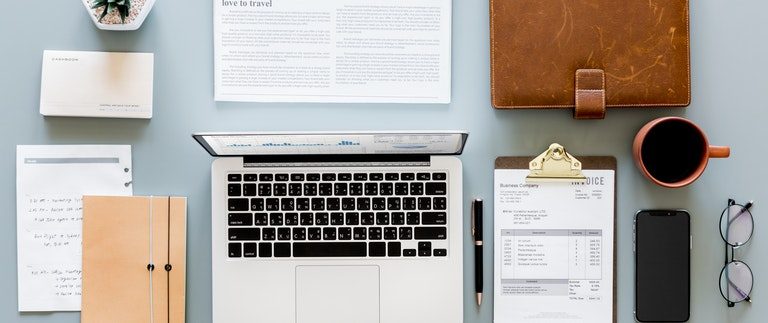 They will carry out all necessary tasks including choosing the venue, menu creation, program creation, and facilitation in a seamless flow and with extreme skill and expertise.
These planners work as per their own checklists and have the feasible timelines that are jotted down carefully and followed precisely by event planning teams.
These self-motivated teams will be clear about anything that does not require input from your side, a mastery they gain through their experience and intellect.


2. Solid communication skils
Event planners frequently communicate with a number of parties including service providers, clients, government and regulatory bodies and other people and should possess versatile and effective communication skills.
The professional event planners possess commendable listening, interpretation and negotiation skills, are open to new ideas, and learn much from the feedback they get.
You can expect a high degree of expertise in the emails and other communication you receive from a reputed and leading event planning company.
The same would be reflected in the very first meetings you have with the planners.
The renowned event planners believe in being transparent and will come to point straight away.
Much more than interpreting your words, they will also interpret your ideas and vision. Their services should also be prompt at communicating all issues of importance and concern.



3. They possess innovation and creativity
We all want our events to be unique and innovative right?
The best event planners understand and realize the aspirations of their clients and always have something out-of-the-box for you.
Research, experience, technology, and resources help the event planners satisfy the creativity and innovation cravings of their clients.
The creativity of the event planner is not limited to the themes, programs, or organization, but also extends to problem-solving.
These renowned firms know the ropes well and are always ready with backup plans if things don't go as planned so that no hiccup or glitch affects your event adversely.




5. They have an eye for detail
An experienced event planner will have a keen eye for all the minute details.
The planner gives special attention to the fine details that other clumsy and inexperienced event planner may totally neglect.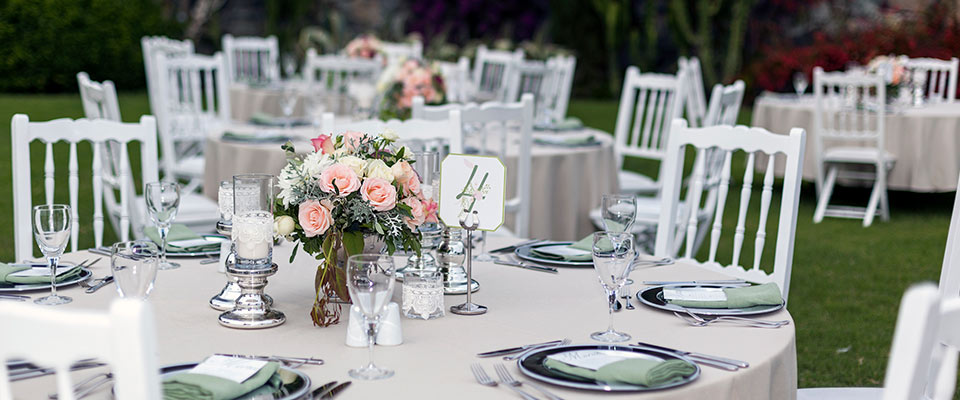 The quality will be evident to you in the first very few meetings itself, as a professional event planner will ask you several questions relating to your event and program.
From the color of the flower to the spelling of the names of the guests and attendees, you will find a reputed event planner to be interested in almost everything related to the event.
6. Flexibility and people skills come natural to them
A customer-friendly and popular event planning company will try to accommodate most of your wishes, requests, and aspirations.
The firm will turn the things around for you up until the last minute.
You will find the sincerity and patience of the best of event planners commendable and they possess excellent people management skills as well.
You can expect your event planner to be polite, trustworthy and patient at all the times.
When you want your event to possess the splendidness and charm you want, trust only a reputed and experienced event planning company.
Hold the preliminary discussion with a few of the experienced firms to test them yourself on the basis of the qualities described above.
---



Author: Sumit Gupta



Sumit Gupta is a content writer for Global Nexus - a top-notch corporate event management company based in Delhi, India.