7 Things to Consider When Planning a Walking Tour
We've all been tour guides at some points in our lives. Suppose you are having guests over. Whether family members or friends, you will not let them roam around and discover the locality by themselves.
The chances are that you're going to walk them around the community, show them a few restaurants and fun spots, and point out why you love living in the area.
In most cases, you know exactly what you'll show the guests even before they request you to give them a tour of the place. If you're as eager about showing visitors to your community as my cousins are, you'll even have detailed plans of entire weekends around them a few days before their visit.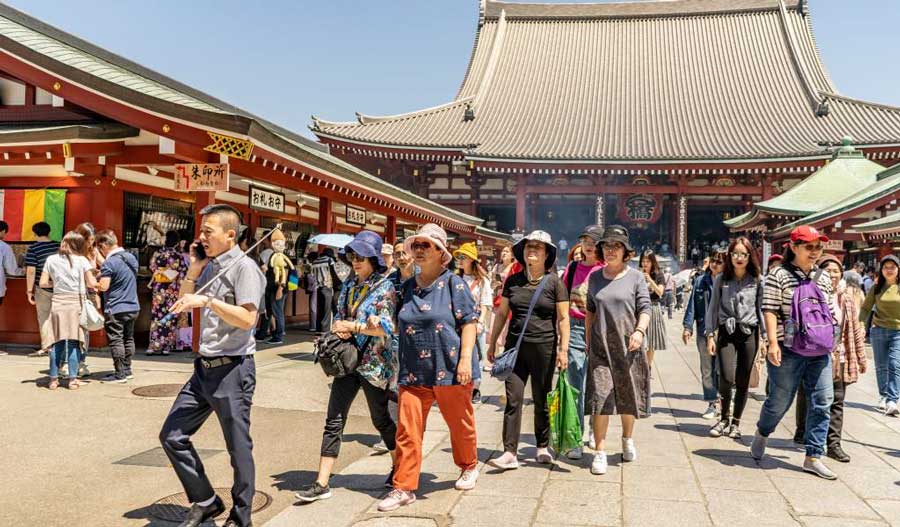 Well, professional tour guiding is like walking your guests around your locality in so many ways. First, they both stem from a genuine thought and desire to showcase the beautiful sites and pleasant aspects of your community. Also, they both involve some level of prior planning.
The only difference is that as a professional tour guide, you must carry out in-depth research and plan every bit of the walk to guarantee your guests the best likely outcome.
Are you thinking of planning a walking tour? Here are some things to consider:
1. Consider your tour's theme (what is it?)
Imagine a situation where you've bought tickets for a culinary walking tour of a certain city, and the guide doesn't have accurate knowledge of the best local restaurants. Coincidentally, you had done some prior research and acquainted yourself with hotels and restaurants in the city. As the tour nears an end, you realize the guide has showcased none of the most authentic local restaurants you identified in your study. You can imagine how much you'll feel cheated as the client. Such a situation is not ideal for the tour guide either.
Identifying and researching the walking tour theme is very crucial. What are people coming to see, and which activities will they take part in along the way? Will the trip focus on the history, culture, culinary delights, or entertainment joints of the area, or a little of all these. Whatever theme you settle on, research it extensively and ensure you have a firm grasp of whatever your clients may want to know about it.
2. Route planning, timing, and scheduling
This involves deciding how long the walk will last, the path you'll follow, and activities along the route. We recommend you plan the route first before estimating the time. Doing so ensures that you don't limit the tour's activities to a specific time frame.
That said, it may help to know how long you want the walk to last at the back of your head as you're following these steps:
Get a physical or online map.

Mark the starting and ending points.

Estimate the time it'd take you to walk between sites along the route.

Go on a physical walk along the route two or three times, noting how long it takes from start to finish and the time you should allocate to each stop.

Get all the necessary permits or permission, such as informing the owners of the restaurants or local wineries you intend to take the guests to as part of the walking tour.
For the physical tests, it's better to finish within the desired time.
That's because large groups move slower and are prone to delays like people showing up past the meet-up time or talking too long at the bathroom breaks.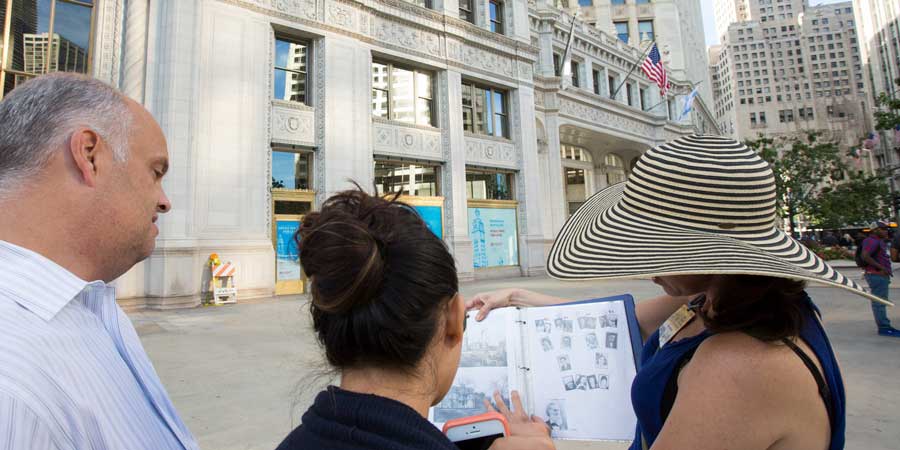 3. Consider how many people you're expecting (tour capacity)
How many people are you expecting to take part in the walk?
If you've organized similar tours before, this shouldn't be challenging to estimate.
Having a rough idea of how many people you're expecting helps determine how big your groups will be. If the guests are too many, consider getting other tour guides to help you manage them. In such cases, ensure that the additional guides have researched and understood the area as much as you have.
4. What should people bring/not bring (let them know in advance)
Once you've understood the route and created the final plan, come up with a registration list. This is a detailed guide on what your clients should bring during the tour.
They include things like tracksuits and sports shoes, packed lunch (if you're not providing any), drinking water, tents (if you're going camping), and identification documents. Do not assume that your clients are aware of anything or that some things are obvious; write everything you think may be necessary for the tour and send the list on time or at checkout.
5. Will you be providing lunch? (any perks?)
If there's an area that most walking tour planners overlook, then it's making clear of any meal plans. Most clients will assume that the registration fee automatically covers lunch and snacks.
You don't want to find yourself in the middle of tens of hungry people expecting you to give them food, and you have none.
So, if you don't intend to provide lunch, inform your guests in advance. Remind them about this a few times to ensure that you're all on the same page. If you're offering lunch, you might still want to tell the clients so that they don't carry excess food that will go to waste.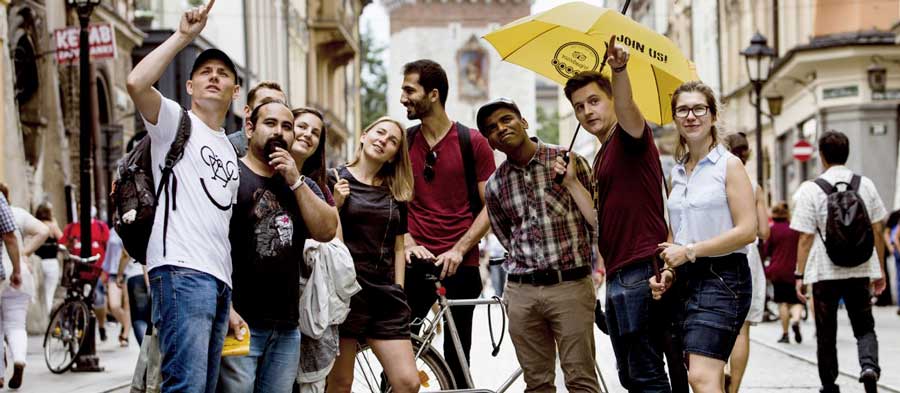 6. The walking tour's pricing (group deals?)
With all the logistics sorted, you should now decide how you'll price the walking tour. Conduct thorough market research on past tours like the one you plan to have and how they were priced. Consider having group prices, coupon codes, and referral discounts to encourage customers to promote the walk to their peers.
Another successful pricing strategy is creating discounted company packages as an incentive for local organizations to buy tickets for their members.
7. Will you offer gift certificates?
A small gesture like offering to produce certificates of participation to your customers can encourage several people to take part in the tour. Given that there are very many free walking tours out there, it's these small things that will set yours apart.
You can even have certificates and branded merchandise for the most active participants. The baseline is to show your clients that you appreciate them for being part of your tour.