8 Workflow Ideas to Automate Event Planning
Event planning can be a complex and time-consuming process. As an event planner, you may find yourself juggling multiple tasks at once, from marketing and sales to logistics and post-event follow-up. That's why using workflows and automation can be a game-changer in streamlining your event planning process.
In this blog post, we'll explore top software or CRM for creating workflows for event planners and provide some workflow ideas for automating events.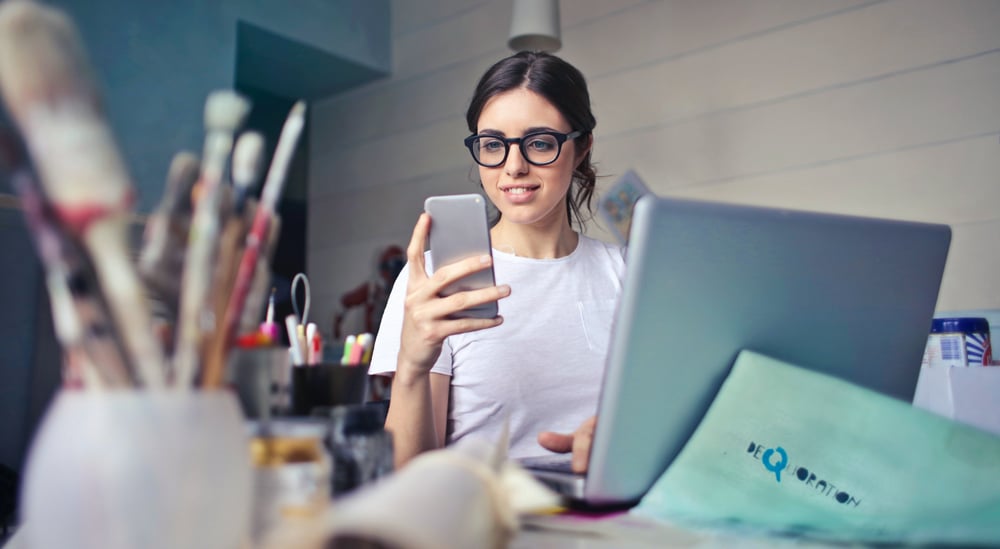 Top Software or CRM for Creating Workflows for Event Planners
Hubspot: Hubspot offers a variety of marketing automation tools, including the ability to create workflows for event planning. With Hubspot, you can create workflows for email marketing, social media, lead generation, and more. Hubspot's workflows are customizable and can be tailored to your specific needs.



Salesforce: Salesforce offers a powerful CRM that includes automation tools for event planners. With Salesforce, you can create workflows for sales, marketing, and customer service. You can also use Salesforce to manage event registration, track attendee engagement, and follow up with attendees after the event.



Cvent: Cvent is a comprehensive event management platform that includes CRM functionality. It offers features for event registration, attendee management, and event marketing. Event planners can use Cvent to manage all aspects of their events, from registration to post-event analysis.



Bizzabo: Bizzabo is an all-in-one event management platform that includes CRM functionality. It offers features for event registration, attendee management, event marketing, and event networking. Event planners can use Bizzabo to manage all aspects of their events and create engaging experiences for attendees.



SurveyMonkey: SurveyMonkey is an online survey platform that allows users to create and distribute surveys, collect responses, and analyze data. It offers a range of survey types, including multiple-choice, rating scale, and open-ended questions, as well as templates to help users create surveys quickly and easily.


Zapier: Zapier is a web-based automation tool that allows users to connect different apps and services together to automate tasks and workflows. It uses a simple drag-and-drop interface to create "Zaps," which are workflows that automate a specific task or action. Zapier supports more than 2,000 apps and services, including popular tools such as Salesforce, HubSpot, Slack, and Dropbox.

Workflow Ideas for Automating Events
Using workflows to automate the event planning process can be incredibly beneficial for event planners. Workflows enable event planners to create a series of automated actions and tasks that can be triggered by specific events or conditions. This can help to streamline the event planning process and reduce manual effort, freeing up time for event planners to focus on other aspects of their events.
For example, workflows can be used to automate tasks such as sending out invitations, tracking RSVPs, creating event schedules, and managing vendor contracts. By automating these tasks, event planners can reduce the risk of errors, ensure consistency, and improve the overall quality of their events.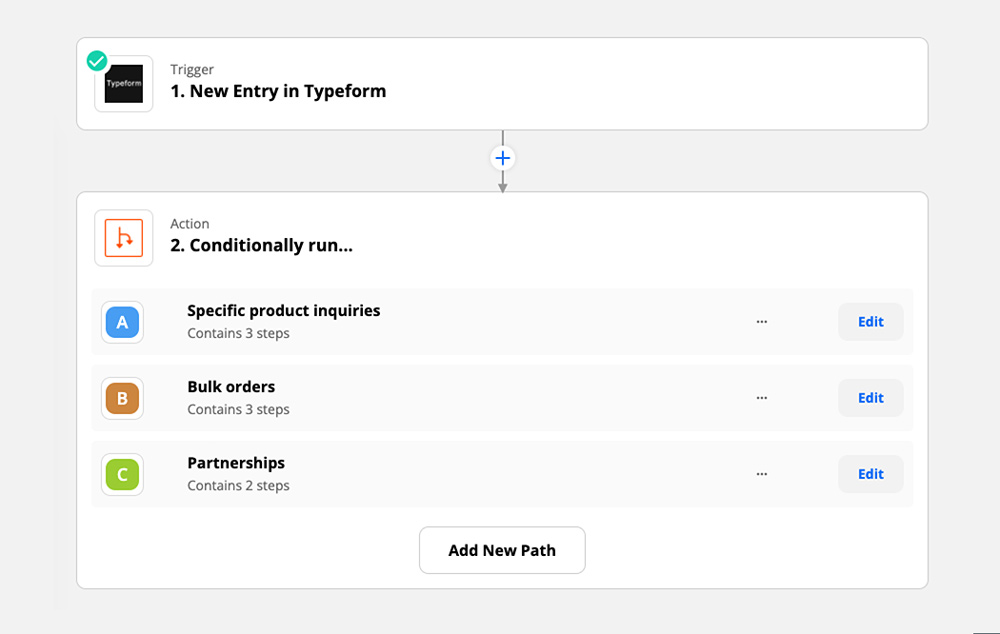 Pre-Event Surveys: Send out a survey to attendees before the event to gather information about their preferences, interests, and expectations. You can use this information to tailor the event to their needs and make sure they have a great experience.



Sales Alerts: Set up alerts to notify your sales team when a lead takes a specific action, such as registering for the event or purchasing a ticket. This can help your sales team follow up with potential customers in a timely and effective manner.



Digital Tickets: Send out digital tickets to attendees to streamline the registration process and reduce the need for paper tickets.



Abandoned Cart Notifications: Send out automated notifications to attendees who have items in their cart but haven't checked out yet. This can help increase sales and reduce the number of abandoned carts.



Ticket Reminders: Send out automated reminders to attendees before the event to remind them of the date, time, and location. This can help reduce the number of no-shows and ensure that attendees arrive on time.



Post-Event Follow-Up: Send out automated follow-up emails to attendees after the event to gather feedback and encourage them to sign up for future events. This can help build long-term relationships with attendees and increase attendance at future events.



Social Media Promotion: Automate social media posts to promote the event and engage with attendees before, during, and after the event. This can help increase awareness of the event and encourage attendees to share their experiences on social media.



Event Evaluation Surveys: Send out a survey after the event to gather feedback from attendees about their experience. Use this feedback to improve future events and build stronger relationships with attendees.

Request your venue seating map

We build an unlimited amount of maps for
promoters...for free! Request one below!

Conclusion
Automating workflows in event planning can save you time, reduce errors, and improve your overall efficiency. By using top software or CRM for creating workflows for event planners, and implementing workflow ideas for automating events, you can streamline your event planning process and create a memorable event that attendees will love