Event Itineraries: Tips for Creating Effective Event Schedules
Planning an event for a local business, a charity organization, or even a school in your area can help to establish new deals, generate partnerships, and even attract new loyal customers or donors.
If you are planning an event of any size, creating an event itinerary can help to streamline the process.
What does an event itinerary include?
No one event itinerary is the same, as most events include special guests, speaking engagements, and even specific locations to mingle and network with other guests and attendees. An event itinerary, depending on the length of an event that is being hosted, can include information regarding many distinct elements of the event itself.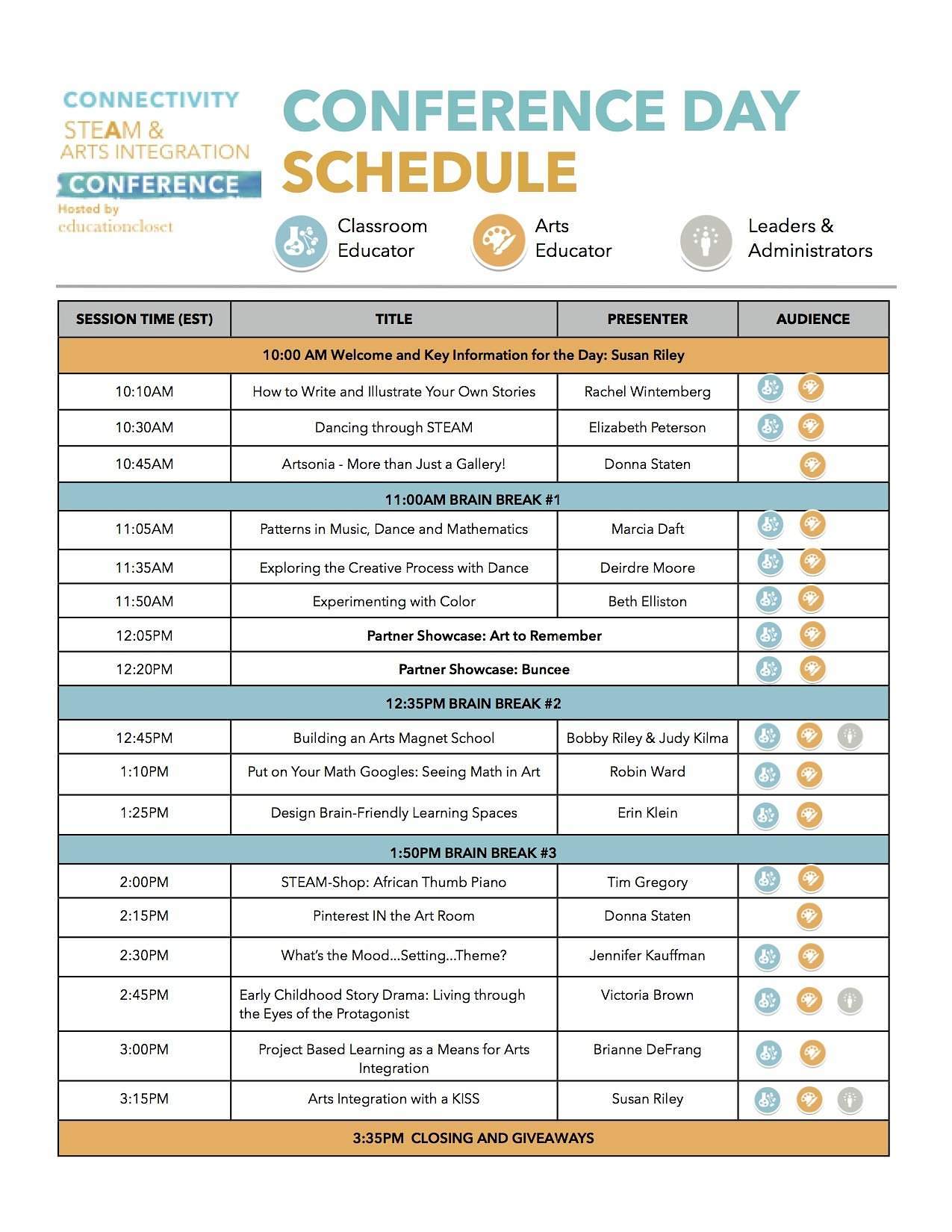 Schedules
Are you planning to host many speakers and guests at your next event?
Or have a lot of different events and activities taking place throughout the venue?
What about multi-stage performances? Workshops? Training sessions?
All the more reason to provide an event schedule with times, locations and other necessary information.
Food and Drinks
Including information about food vendors and beverages that are available is possible within an event itinerary. Or break times for food, lunch, dinner, etc. so guests can prepare for when to eat.
Locations/Maps
Maps, GPS information, nearby hotels, and directions can also be included in an event's itinerary, especially for longer events and multi-day events.
Multi-Day Event Details
If you are hosting a multi-day event of any kind, including nearby lodging details, schedules, and available food, along with transportation is highly advisable itinerary you create.
Even if you are planning a smaller or more simple event, sharing itinerary details with your guests can help to increase the excitement they have for your event. An itinerary can also help your event's attendees to make the most of any speakers, activities, or entertainment you intend to include.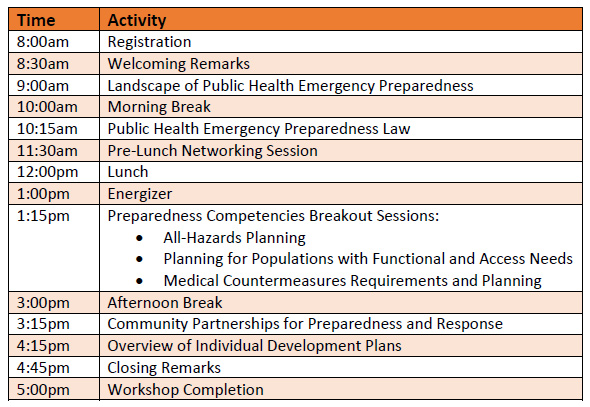 Tips for creating event itineraries
Before getting started with your next event itinerary, there are a few tips to keep in mind to ensure that the planning of your itinerary goes over smoothly.


Tip #1: User-friendly design
Any time you create an itinerary for an event, it is important to use a design that is accessible and use-friendly. Avoid using typography, or fonts that are too difficult to read or too bright. Before getting started with the design of your itinerary, consider any color scheme(s) that may be appropriate to represent the event and the type of event you are hosting.
Think of what type of fonts, lettering, and messaging is most likely to resonate with your intended audience based on the demographics you intend to reach. Also keep branding in mind when creating the design of your schedule.
Tip #2: Publish event details digitally
One of the best and fastest methods of spreading the word about an upcoming event is to do so online or with the use of an event app of your own. Posting the details of your upcoming event on your website or via online and local signage can help to generate buzz surrounding your event while also piquing the interest of potential attendees.
Using online platforms such as social media, your own official website, as well as an event website can help to expedite the planning process of any event by spreading the word virtually instantaneously.


Tip #3: Break down your schedule
Making your itinerary straightforward and accessible is key to a truly successful event, especially whenever you are hosting a larger event or an event with multiple speakers or performers that are presenting simultaneously.
If you are hosting an event with multiple events, speakers, or forms of entertainment that are happening simultaneously, it is imperative to design your itinerary so that it includes room information, location details, and complete schedules for all of your guests. Using visual aids or guides can also help to prevent confusion among your guests who are interested in over one speaker or activity during your event.


Tip #4: Showcasing multiple speakers
As with most events, you will probably be hosting over one keynote speaker, VIP guest or performance, which is why it is imperative to create an itinerary that helps guests to distinguish talent from one another. Use tables, graphs, maps, and other visual aids to help inform guests of where speakers or attendees will perform, as well as information on how to get there for those who are interested.
It is also possible to create entirely separate itineraries for your event if you are hosting many speakers and VIP attendees. If you are also hosting a multi-day event, including over one itinerary, it is advisable to avoid overwhelming or confusing those who choose to attend your event as a guest.


Tip #5: Including thorough time ranges
Rather than simply listing the start time of any event you are hosting (whether you are hosting a single-day or multi-day event), including many time ranges for specific activities you intend to include in your event is best.
Including different time ranges for your keynote speakers, entertainment, activities, and even for lunch and dinner times can help to keep your guests on track without causing them to feel overwhelmed. Time ranges and schedules on an itinerary are also useful for those who do not want to overlap their plans or miss out on a particular speaker or form of entertainment.
Implementing all the time ranges for all of your event's activities will also help to guide your guests throughout the event itself, ensuring that they can make the most of the time they spend at your event. You can also use this space to showcase when and where networking and mingling locations are currently available.
Creating an event itinerary is one of the best ways to organize your event's schedule while informing guests of what to expect ahead of time. With the right itinerary, keep guests informed and excited about what your event will offer.