Fast Tips for Creating Achievable Event Goals
Are you an event organizer?
Do you promote concerts, fairs, festivals, performance arts center events, or other events to the public?
If so, then you may be brainstorming ways to enhance your company's prosperity in the new year and beyond.
Setting ambitious goals and breaking them up into bite-size steps is the only way to make success a reality.
Start by setting S.M.A.R.T. goals
Have your heard of S.M.A.R.T. goals before? S.M.A.R.T. stands for:


S: Specific
M: Measurable
A: Achievable
R: Relevant
T: Time-bound


Using the S.M.A.R.T. framework is ideal for event organizers who want to set excellent goals to work towards in 2019 and beyond.
As you reflect on what you accomplished in 2018 and set goals to further your progress in 2019, consider how to tailor them according to S.M.A.R.T. guidelines.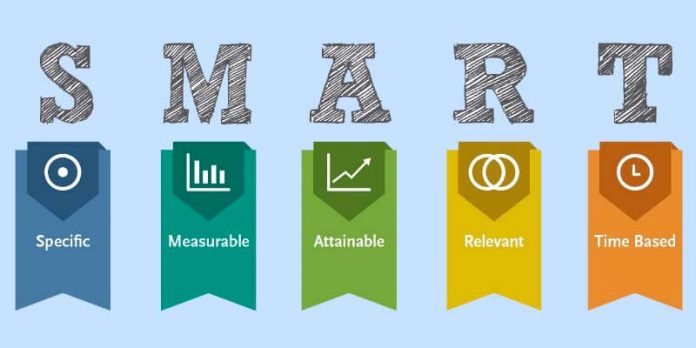 And don't forget - it's incredibly important to write your goals down!
You may think that you'll remember, but the day-to-day To Do's often get in the way of focusing on your big picture goals.
Write them down, display them in an eye-catching way, and you'll start achieving them, bit by bit, in no time.
Consider placing a list of your goals by the coffee maker each member of your team uses every day to keep your goals present in everyone's minds.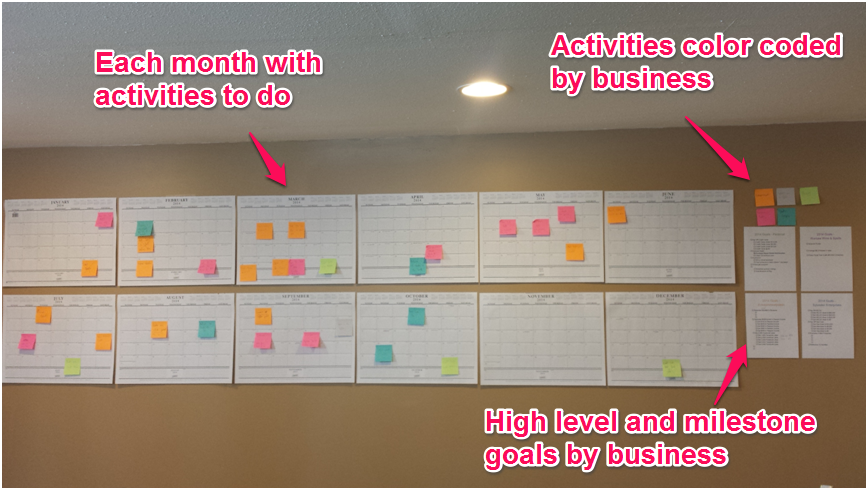 Whether you have an event coming up that's for 50 or 50,000 people, there are always ways in which you can enhance your promotional events, processes, personal issues, and other variables to achieve your goals.
Perhaps you want to sell out every single event on the calendar for 2019 – or maybe setting a goal of filling each event to 75% capacity would be more realistic.
Only you can know what's achievable for your specific venue, event schedule, and team, but working within the S.M.A.R.T. goals framework should help you through the goal setting process.
Getting started with your goals
Perhaps you're struggling to come up with some goals that will make an impact in 2019. That's okay!
Here are some ideas to get the mental wheels turning for event goals.
Increase your social media presence to promote events
Increase revenue
Hire excellent, highly motivated employees
Make customer satisfaction a higher priority so each person who attends one of your events feels important
Define your target audience more clearly so you can market to it as effectively as possible
Set separate goals for each unique event you have so you can hone in on what you need to accomplish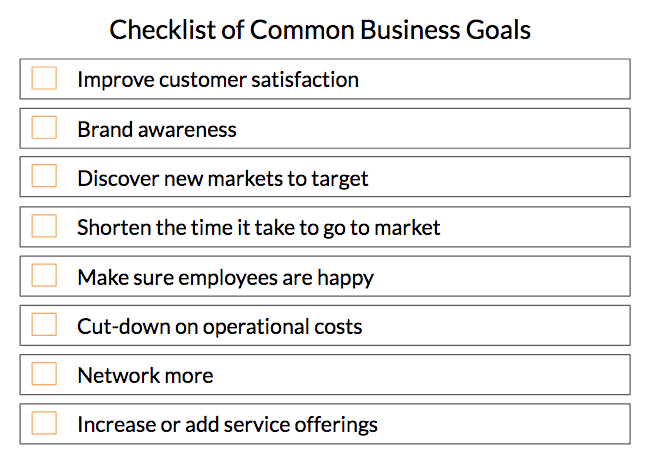 Whichever goals you choose to set to start 2019 off on a great note, we at Purplepass wish you all the best. Go for it!