Finding The Perfect Vendor (Everything You Need To Know)
Pretend you're a Major League Baseball team president. Five of the high school and college players who are available in the next annual amateur draft are prospective stars who could make your team a World Series title contender for the next 10 years.
Your team picks first. Your decision could dramatically improve the quality of your team and boost attendance, merchandise sales, and profits.
Hundreds of millions of dollars are at stake as you contemplate your decision.

What should you do? You can't just rely on watching the prospects play because many of their strengths and weaknesses will be displayed in games you didn't see.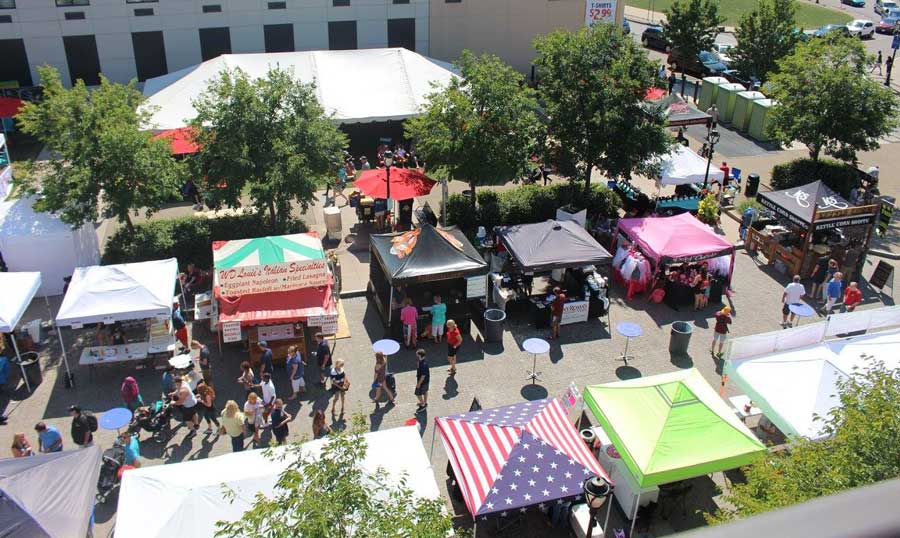 You can't just rely on interviewing the prospects because their day-to-day routine might not reflect their professed commitment to baseball and physical conditioning. You can't just rely on references because they might be biased and their standards differ from yours.

If you're a great executive, you will watch the prospects play AND talk to them AND ask scouts and coaches about their abilities and character.

As an event planner, you should be as thorough choosing vendors as baseball team presidents are when they choose players. In fact, choosing the best vendors is a long-term decision that will improve your events and boost your profits for several years just as choosing the right players enhances a baseball team's on- and off-the-field performance for several years.

Thus, if you're a great event planner, you should do the following steps to make sure you select the right vendor for your event.


1. Visit Vendor's Events
This could be expensive and time-consuming, but the investment is worth it because you're choosing vendors you might hire for many events and have long-term relationships with.
Depending
on the event, your vendor might be able to get you in for free. When choosing an event to attend, find one similar to your industry and event size to see how they handle the crowds.
Similar to finding talent, you want to see how they perform under pressure, what they deliver and the reaction of their audience.
2. Take Notes During Events
If your idea of vendors is still up in the air, go to an event that has a variety of options that would work with your event. Compile a compare-and-contrast journal to assess vendors as the event goes along;

who fits the theme of your event?
Who has the most visitors?
What size is the crowd they are handling?
Which vendor has the best food?
The best entertainment?
The best seminars?
The most organized schedule?
Maintaining notes saves work when you need a second vendor for a different kind of event years from now or a backup plan.
3. Talk To Guests/Customers
Your experience during visits might be atypical, but see what everyone else is saying. Guests might give you a perspective similar to the perspective of guests at your future events and point you in the right direction when choosing a vendor.
*** Rule of thumb, follow the crowds, they will lead you to who is the best of the best.
These conversations could give you a better analysis of vendors' performances as well as a better idea of what your target market wants.
4. Scrutinize Employees
While you're "scouting" events, scrutinize how the vendors' employees, if applicable, interact with guests and their overall attitude.
Upbeat employees often make guests happier, while negative ones have the opposite effect.
You are looking for a service yes, but employees/staff are part of that service and the overall experience it brings. Negative customer service can ruin a guest's experience at an event even when the event is running smoothly.
5. Prepare To Interview Your Vendors
Seek the ideas of event planners, your events' speakers or entertainers, prospective guests, and people in the industry before interviewing vendors.
It's always better to be over prepared and knowing what you want from the beginning.


Here are a few questions you should ask your vendors to help get you started:
1. Total expenses and what's included?
2. Event cancellation policy?
3. Why do they want to work this event?
4. Have they worked similar events in the past?
5. What is their background?
6. Do they have proof of insurance, their licenses and permits? So basically are they legit?


The Entrepreneur magazine article "Why Vendors Can Make or Break Your Event" also lists a variety of great questions to ask vendors. You can also consult the Better Business Bureau for ratings, data on complaints, and how complaints were resolved.
6. Ask About The Vendor's Ideas
Solicit vendors' ideas during interviews. The best vendors will be passionate and outspoken about ideas that can make the event even better!
Everything from schedules, seating, decor, advertising, utilizing the venue, this is the best way to identify the excitement of a vendor.
Don't be afraid to listen to them and take their advice, "Sometimes vendors will know what you need better than you do," reports Sparksight, when giving tips for finding a vendor.
7. Choose Value Over Price
Selecting the lowest-priced vendor is often a mistake because a higher-priced vendor can spur a hike in revenues that exceeds the costs you are saving on by going with the lower priced one.
However, ask vendors whether they outsource equipment or personnel so you don't pay more for the same service another vendor provides.
A good tip to remember is to always get everything in writing and laid on in front of you so you don't face any surprising costs you didn't plan into your budget.
Everything from extra staff to cancellation fees, you want no surprises.
8. Consult Venues
Just like an interview, you need references, and the venues might be the best place to start. If you can, locate the most recent events your possible vendors worked and seek out a reference from someone that worked close with them such as an event coordinator or on floor staff.
Their reps know which vendors are excellent, which they work well with, and which are the best fit for different kinds of events.
9. Consult Past Clients
Just like an athlete should provide an executive the names of past coaches, a vendor should provide you names of past clients; if they are reluctant when asking for names that's your first red flag.
Skip the testimonies on websites, most of the times people are selective with their quotes and might be leaving out any negative comments.
Rather go straight to the people that worked with them ,and even industry blogs regarding working with this vendor.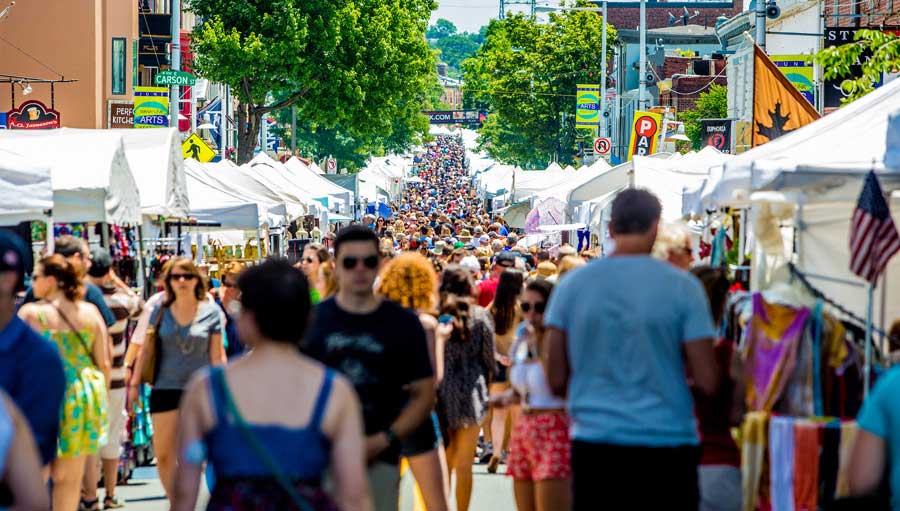 Visiting prospective vendors' events, interviewing them, and researching their past performance maximizes the odds that guests will be satisfied with an event. If they're not satisfied, YOU will be responsible.