How to Create an Inclusive Event for All Attendees
While most events will be focused on a niche, there is still an imperative to get as many people involved as your capacity will allow. This doesn't just give you a better chance of reaching your goals — whether that's making a profit or to hit fundraising milestones.
It can also help to drive interest in your brand, helping you to create larger and more ambitious events in the future.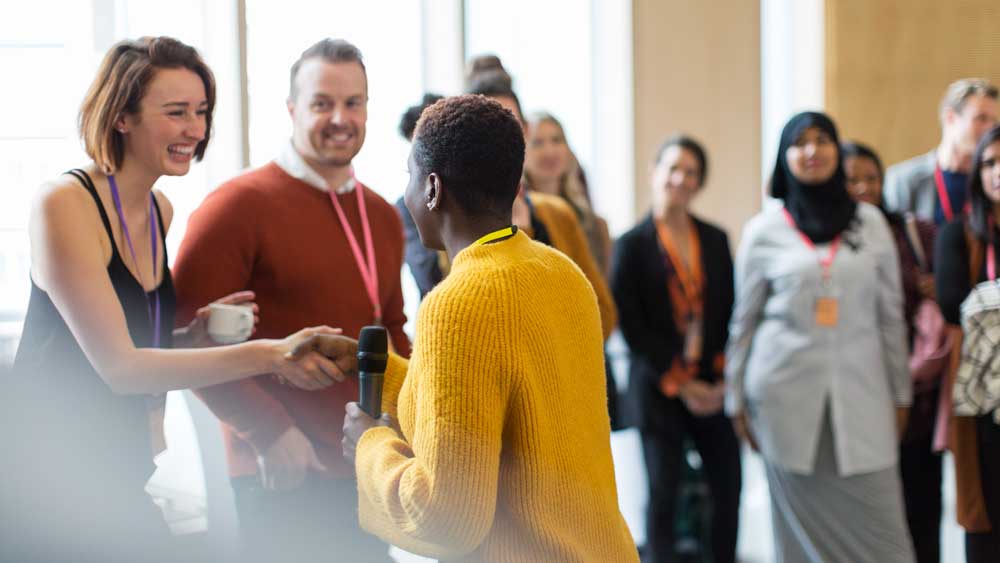 A key part of making sure you have the potential to reach the widest potential audience is a focus on inclusivity.
This is not just important from the perspective that a more inclusive event makes it physically possible for more attendees to engage — although that's a part of it. It's also an increasing priority for consumers. They want to see that your business is not adopting practices that actively or passively exclude sectors of the community from your events. From a simple ethical perspective, you naturally want to do your utmost to make sure that everyone can benefit from the unique experiences that your event offers.
We're going to run down a few ways you can make certain your event is as inclusive as possible.
1. Start with digital accessibility
When event organizers think of inclusivity, there is a tendency for their efforts to be focused primarily on the physical elements.
Yet, an increasing amount of attention in the industry is geared toward event technology. Making your event more inclusive needs to take technology into account.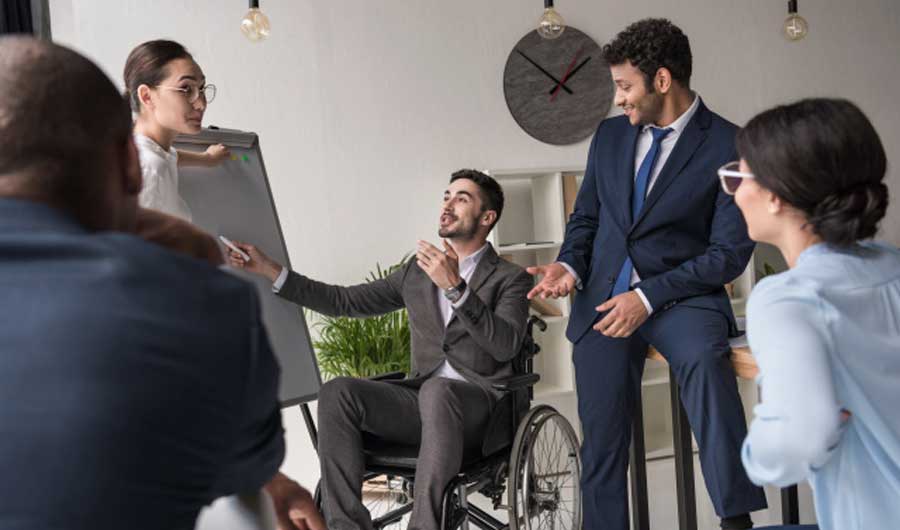 Assistive technology compatibility (disabilities)
Over the last couple of decades, there have been some advances in technology that empowers those living with disabilities to thrive. The tech at your event — whether physical or online — needs to both incorporate and be compatible with these tools.
You'll find that many of the popular platforms for remote conferences are already changing embrace inclusivity, but as we move into the future, it's important to be cognizant of what assistive technology is being utilized so you can adapt accordingly.


Devices in the Internet of Things (IoT) can be utilized to help those with mobility challenges to open doors by voice command or push at the event.


If your event is entertainment-based, consider using adaptive gaming controllers for those guests with tactile impairments.


If you have screens streaming content, ensure they can be used by people with hearing assistance devices, bluetooth personal amplifiers and/or subtext.


There is a greater push for websites to be accessible, as this is an important aspect of how our culture operates today. You, therefore, need to make certain that your event website and virtual spaces are navigable by all visitors, regardless of the personal challenges they live with.


Tips for website accessibility:
Clear labels for those with visual impairments and older visitors
Don't have short timeouts on your ticket registration pages to allow time to engage longer.
2. Consider your space
When you're running down your event planning checklist, having a relevant space is going to be toward the top of your priorities. After all, you want to make sure that your attendees can interact safely, comfortably, and meaningfully.
Often, organizers will be focused on capacity, or perhaps the potential to hold specific activities. However, another point that you should consider is how inclusive your chosen environment is for more diverse visitors.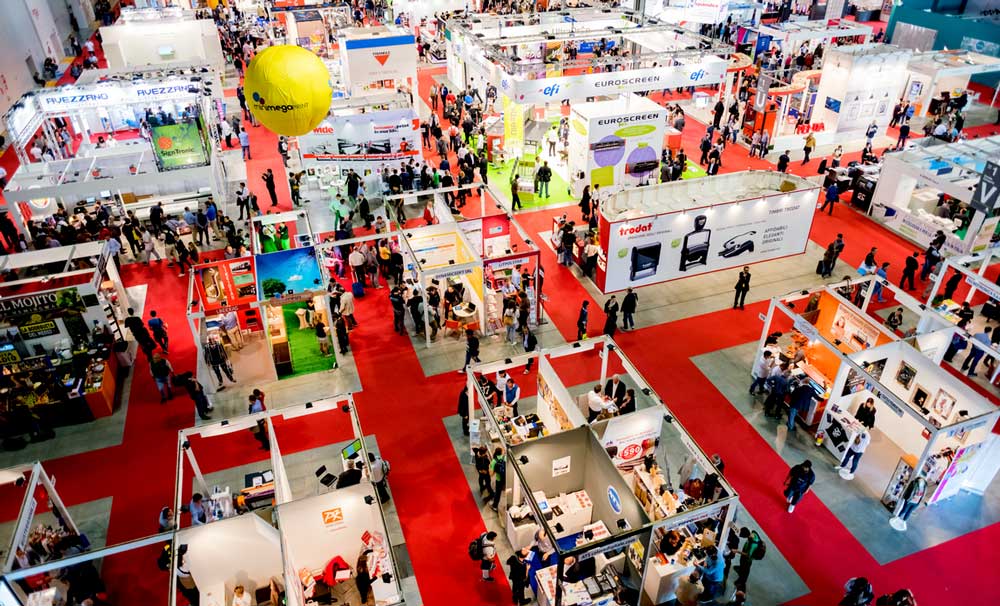 While the Americans with Disabilities Act (ADA) makes it a legal obligation for buildings that are open to the public to be accessible, this is still limited. Most times, this means that building managers need to remove obstructions to those living with mobility challenges, provide ramps for wheelchair access and such.
However, it doesn't tend to consider the other elements of event spaces that can prove to be hurdles. As such, to be more inclusive, you need to go beyond the ADA when considering your space.
Seek insights from organizations that work with people with special needs or nondivergent traits.
Signage in Braille and pictorial formats rather than in the written word.
Is the space not just accessible to those living with challenges but also their service animals?

Remember, too, that your choice of space can also impact various types of inclusivity. Selecting a venue in a big city that results in your raising the entry price makes engagement harder for those of low-income socio-economic backgrounds who will have a limited budget for travel, accommodation, and event tickets.
If it is not practical to use a different venue, provide alternative options — such as online access to panels and breakout sessions.
3. Cultural diversity
When you're creating a more inclusive event, it is essential that you also pursue this from a cultural perspective.
Start by reaching out to underserved cultures. However, you must approach this with a commitment to effective intercultural communication.
Understand how assumption of similar cultural priorities, language issues, and even anxiety about not being able to relate can be barriers to positive discussions here. Educate yourself and your employees about the communities you want to connect with and the practices that they consider important.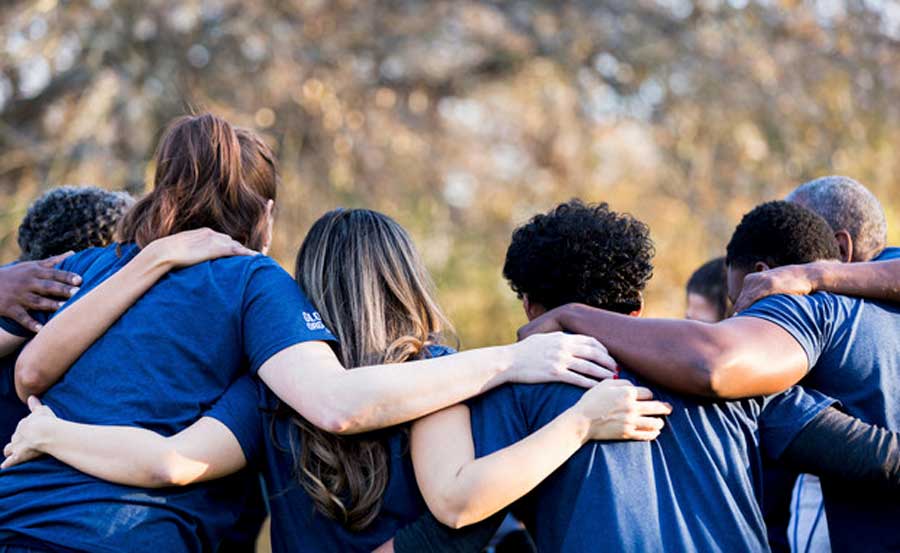 Above all else, proceed respectfully, and even seek outside assistance if you are struggling to understand the priorities of cultures beyond your own.
This doesn't just mean that you make multicultural outreach part of your event marketing ideas. You should also aim to make the content of your event more diverse.
Connect with guest speakers from traditionally marginalized backgrounds to gain wider insights.
Hire entertainers that hail from varied cultural perspectives.
Consider more diverse food vendors and event merchandise providers.
Conclusion
Event inclusivity is about more than attracting a wider range of attendees so that you can gain higher profits. It also helps to make your event a more positive and rewarding experience for everyone. Explore the digital tools at your disposal and go the extra mile when choosing and preparing your venue.
With some commitment to more diverse guests and practices, you have opportunities to create events that attendees will be excited to engage with.
---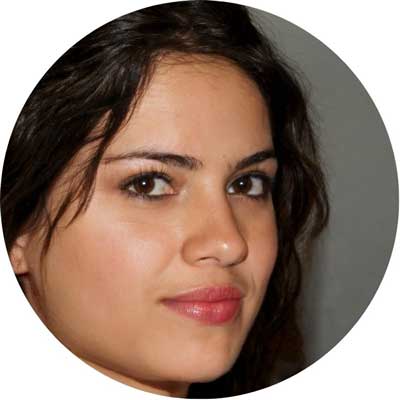 Author: Amanda Winstead
Amanda Winstead is a writer from the Portland area with a background in communications and a passion for telling stories. Along with writing she enjoys traveling, reading, working out, and going to concerts. If you want to follow her writing journey, or even just say hi you can find her on Twitter.