How To Manage A Millennial Staff For Your Next Event
In the world of event planning the talent available is starting to mostly consists of the Millennial crowd. They are the fastest growing workforce demographic and are also the generation set to take charge of most businesses and industries in the coming years.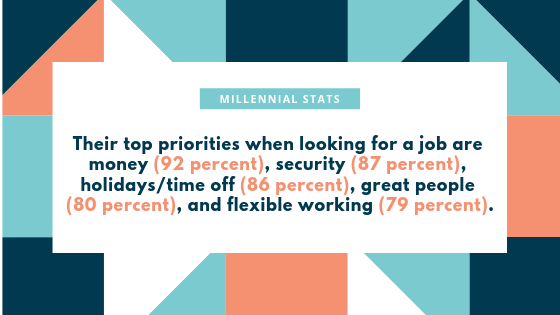 They are a group of forward thinking achievers who will go the extra mile to get the job done.
Under the right leadership, they can exceed expectations and make your events more successful than ever.
Use Their Knowledge Of Technology To Your Advantage
Millennials are experts in technology. They will have in-depth knowledge of products and services you can use to your advantage; possibly before any training and research is needed. Before conducting your own research, use their insights to find trending strategies and approaches that incorporate new technology to make your next event more streamlined and convenient for both participants and organizers.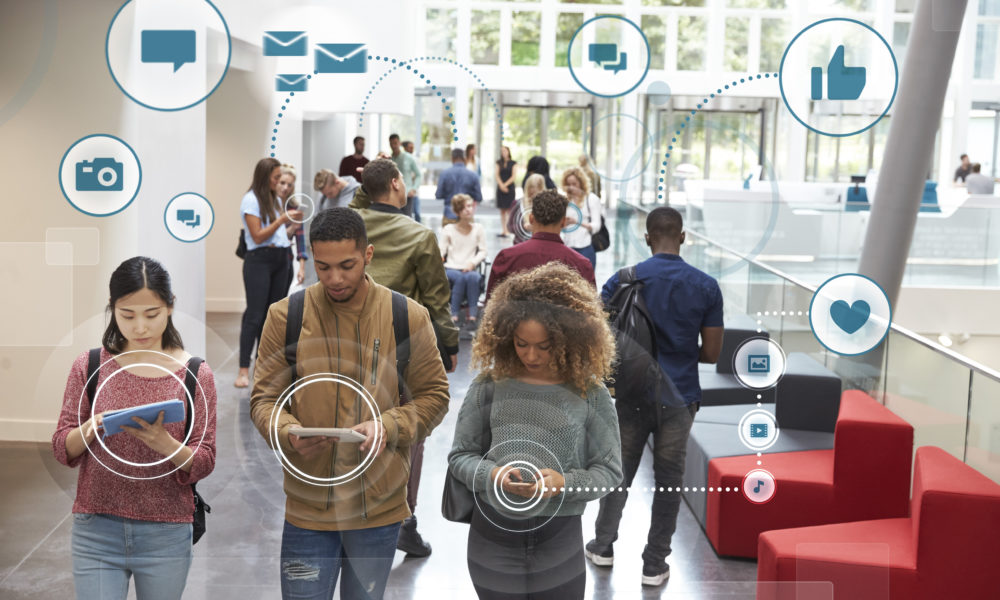 With 44 percent of Millennials saying they are more likely to be engaged when their manager holds regular meetings with them, according to Dynamic Signal, try to hold monthly or weekly meetings with your staff. This way, you not only have time to go over projects being worked on, but gather in person feedback from them on the latest trends in the market you may overlook due to your age if you are beyond this generation.
Their experiences and what they are exposed to will differ from your own. Most Millennials started with a smart device and on average now have about 3-5 different smart devices. With this much exposure to different social platforms and smart technology compared to your own, their knowledge is going to be exactly what you might need to make your next event or services meet the latest trends in the industry.
Give Valuable Feedback
While you are holding meetings to gather input from your staff, they are looking for the same from you. Millennials value your feedback so they can improve their performance and studies have shown that companies that provide interests and comment on their Millennial staffs' work can see an 8x improvement in agility and 7x increase in innovation (Dynamic Signal).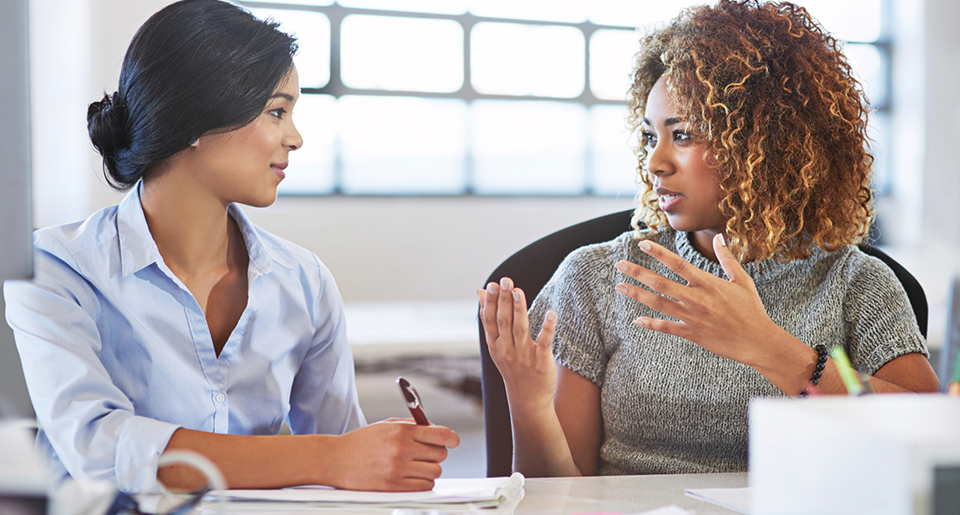 Any feedback, good and bad, is appreciated by anyone, but usually more so this generation if you want a happy, productive staff.
They want to learn how to perform their job to the best of their ability and discover how to apply this information to their approach for work in the future.
By providing the correct feedback and letting your staff continue to grow, research has shows that Millennials who feel like they have a great, connected workplace are 59 times more likely to strongly endorse their company to friends and family (Dynamic Signal).
Don't Assume They Are All The Same
This is important; the Millennial generation is a diverse group that has a wide variety of skills and abilities. Don't make the mistake of assuming they are all alike or fall under one category of a generation. A lot of the older generations often look down at this new generation, assuming they are all the same, but with Millennials there is more diversity than ever before.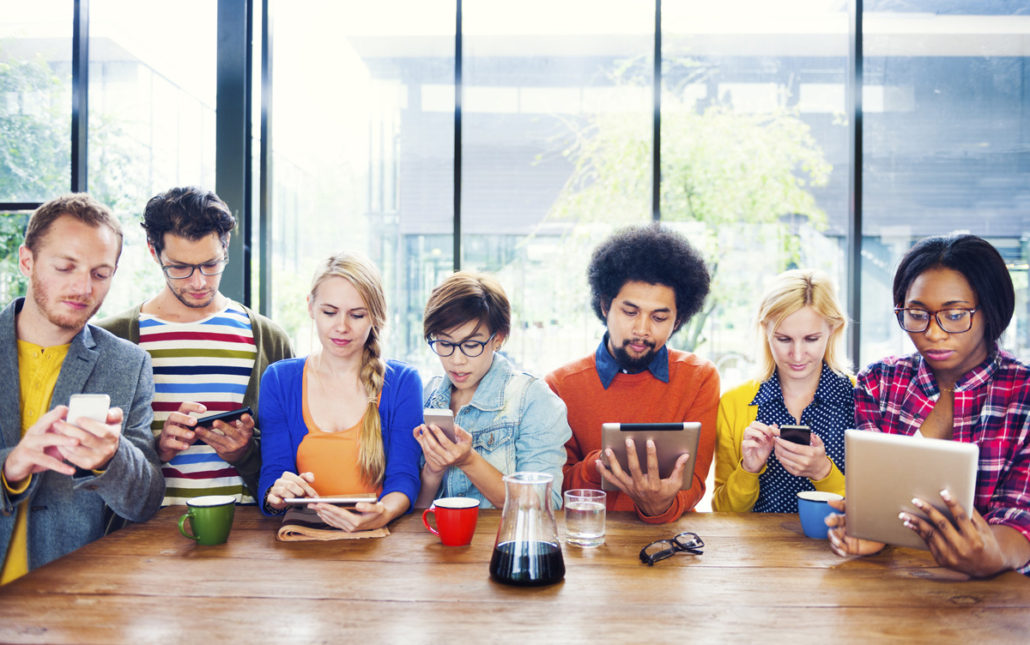 They provide a rich pool of talent that should be recognized and used to gain momentum and execute vital components of an event. Embracing their diversity is one of the best ways to manage the team more effectively and make the most of their abilities, but this is also true for other staffs.
Everyone comes from a different background compiled of different strengths and weakness; as a manager/leader it's up to you to uncover what those are. Allow your staff to handle different aspects of the planning and execution to encourage them to use their talents where you can benefit the most.
Invest In Them And Show That You Care
To start right, manage your Millennial team more effectively by placing them in key roles they have an interest for and show your appreciation for a job well done. With the positive feedback we addressed above, it's crucial to let them know that someone values them and their efforts are making the difference. Encourage them to come to you with their own opinions and suggestions and actually take them into consideration; it just takes one idea to make the next event better than the last.
Encouraging dialogue and letting them know that they matter will promote mutual respect and better performance. It also helps to occasionally reward them for their hard work such as with gift cards, bonuses, raises, lunches etc. They will see that you appreciate them, which will encourage them to maintain performance levels and/or even work harder.
According to Access Perk 62% of Millennials are more likely to say that their loyalty to their company is influenced by how much the company cares about their financial well-being as compared to Gen X (50%) and baby boomers (36%) (PwC).
Let Them Work Remotely
If there is the option to perform a job remotely, offering it to your Millennial team members can help make your event planning efforts more effective and give you a more capable workforce. Heres why.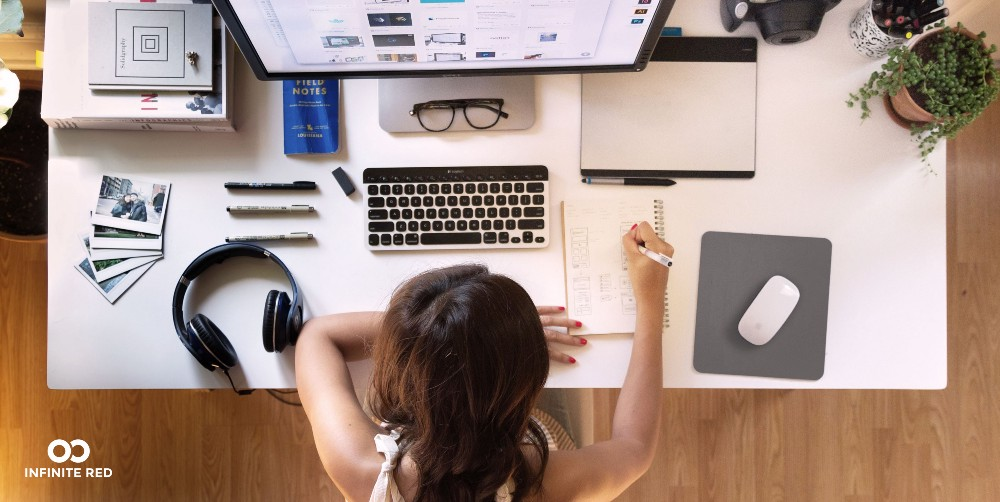 Remote job options have shown an increase in the pool of talent to choose from because you are no longer limited to your location, allowing you to find staff members who can deliver top quality services and make the planning and organization processes more successful and streamlined.
Keep in mind that some jobs can be performed both on site and remotely. If the opportunity presents itself, or the team member asks, allow them this convenience. Remote workers have been shown to place a higher value on their jobs and more pressure to do well, which helps ensure quality performance on your end.
Reason Millennials look for remote work:
- They want a more flexible work-life balance
- It's been proven that work flexibility increases employee satisfaction and productivity levels
- It creates a more positive environment for them encouraging creativity and free thinking
- They don't feel like they are tied to an office all day
- They can switch up their routine and not experience a work "burn-out"
Having a Millennial staff is an asset and should be recognized accordingly. If you take their abilities and talent into consideration and give them the opportunity to show off their skills, they will really make a positive difference in the outcome. Use these tips to help you become a more effective leader for your Millennial team and develop a mutual respect that creates better results.