Streaming Halloween Event Ideas for a Spook-tacular Time
Halloween is right around the corner, and in this digital age, it's no surprise that many of us are turning to the virtual realm for our holiday festivities. For event planners and Halloween enthusiasts alike, streaming offers an exciting avenue to bring the community or family closer, no matter the distance.
Whether you're planning a large-scale virtual gathering or just looking for ways to inject some spooky spirit into your family activities, these streaming Halloween event ideas have got you covered.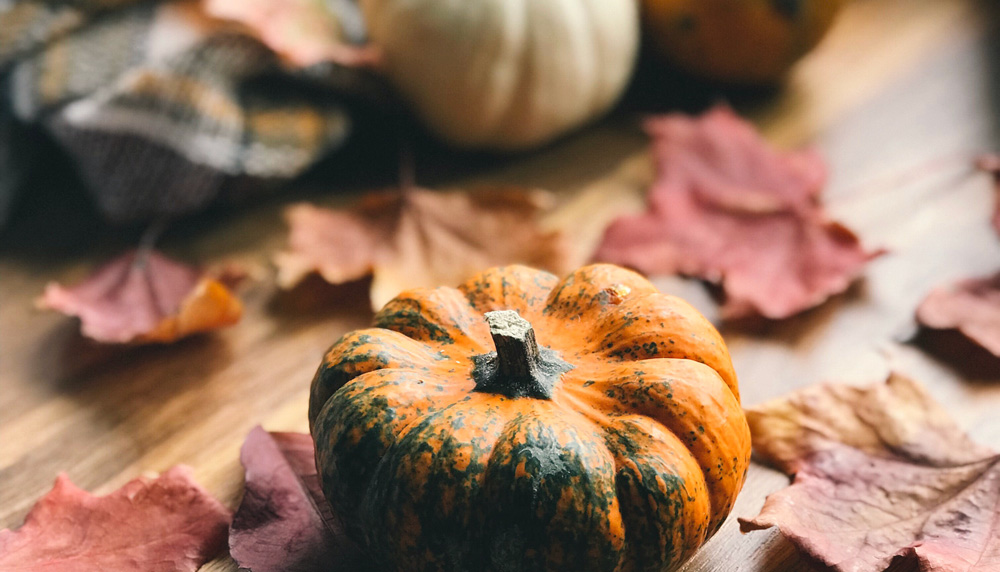 1. Halloween Decor Workshops
Decorate to the nines and show others how to spookify their space with live decoration and DIY Halloween workshops. Some workshop ideas to get people into the spirit could include:
Pumpkin Carving Class: Gather your pumpkins and tools, and follow an expert carver's lead. Participants can showcase their creations at the end!
Haunted House DIYs: Walk your audience through creating ghostly garlands, witchy wreaths, and eerie entryways.
Virtual Decor Contest: Have participants submit photos or videos of their decorated spaces and let viewers vote for their favorites.
Mask Making: From traditional witches and vampires to their favorite spooky characters, teach viewers how to create their own masks.
DIY Costume Tutorials: Offer step-by-step guides for crafting homemade costumes.
Halloween Jewelry Workshop: Beads, charms, and wire combine to create Halloween-themed necklaces, earrings, and more.
Jump on Pinterest for more DIY holiday decoration ideas this season and potentially create another revenue stream!
2. Spooky Stories for Kids
Gather 'round the virtual campfire and start the scares early by live-streaming readings of scary stories for kids. Invite guest narrators or local celebrities to read some hair-raising tales or use online tools like polls or comments to let the audience choose the story's path
Encourage kids to come up with their own stories, showcasing their creativity.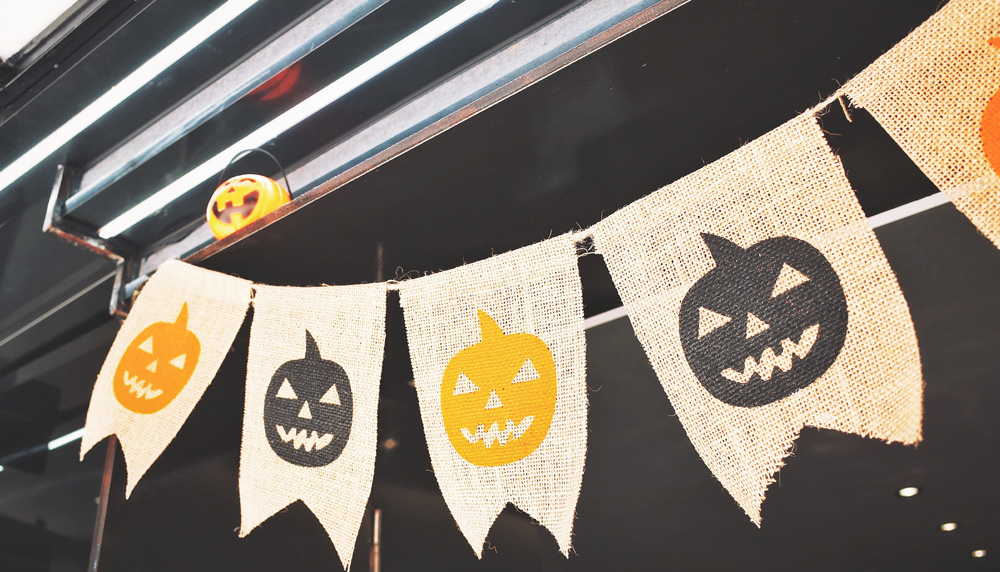 3. Virtual Costume Contests
Strut your stuff from the comfort of your home with virtual costume contests. This is fun for long-distance families and friends, team building, and corporate events.
Theme Nights: Schedule different nights for different themes - from classic monsters to favorite movie characters.
Family Costume Showcase: Families can collaborate to showcase themed costumes, ensuring everyone gets involved.
Awards Night: End the parade series with a virtual award ceremony, celebrating the most creative, funniest, and scariest costumes.
4. Monster Dance Parties
Boogie down with ghouls and goblins. The perfect way to keep your kids moving when it's too cold to be outdoors...or too spooky!
Dance Instruction: Start with a tutorial on iconic dances like "Thriller" or the "Monster Mash".
DJ Nights: Invite local DJs or bands to stream live sets of Halloween-themed music.
Kids Dance Hour: Play popular kids' Halloween songs and let them burn off some candy-induced energy.
5. Creepy Cooking or Baking Class
Stir up some frighteningly tasty treats and host a baking or cooking class that is themed around the holdiay. From haunted treat ideas, to DIY candy workshops, or 'potion' making beverages for adults or kids.
It's a fun way to get the family involved during the season and learn new skills in the kitchen.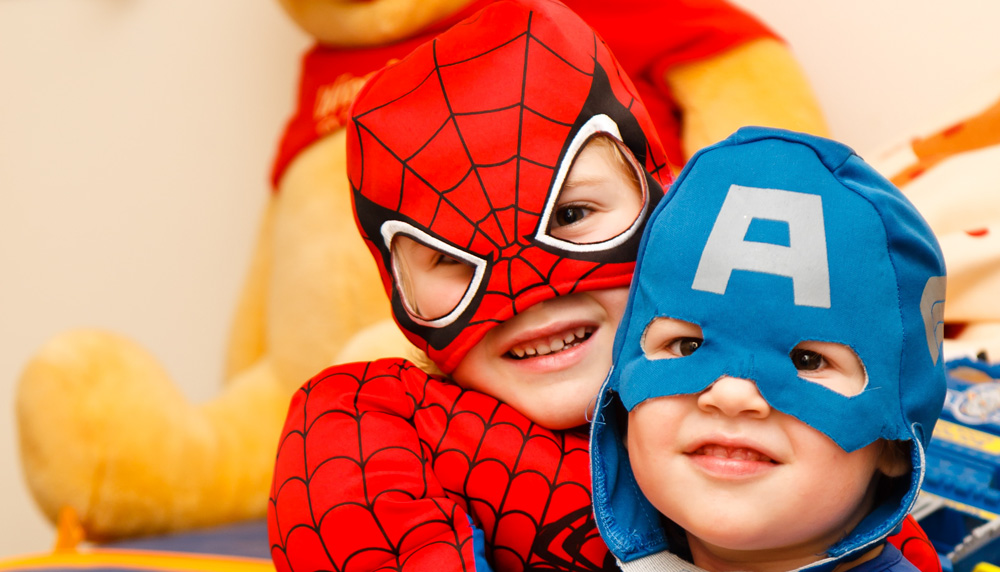 6. Virtual Haunted Tours
Explore haunted locales from your living room.
Haunted House Walkthroughs: Event planners can collaborate with local haunted houses to provide virtual tours for those that want to still experience the trill, but stay at home. Cast live-streams of walk throughs in local haunted spaces for advertizing purposes, free exposure, etc.
Conclusion
Halloween is a beloved holiday that beckons creativity and community involvement. Embracing the virtual space opens a myriad of opportunities to celebrate in innovative ways.
As we've explored, from decor workshops to spooky stories and virtual tours, there's a plethora of streaming events that can captivate audiences and create lasting memories. So, put on your witch's hat, set up that webcam, and let's make this Halloween one for the (ghost) books!