Switch Up Your Workweek With these Exciting Tips!
Even the most rewarding job can become monotonous over time without adding something new to your daily routine.
It is important to add a little contrast to your schedule so you can look forward to the day and avoid feeling bored or burned out by the end of the week.
There are a few ways you can accomplish this without interrupting your work day.
Try some of these ideas to help you add interest to an average routine, which, in turn, can increase your productivity and elevate your mood at work.
Sign up for a workout class before or after work
Exercise is known to be a mood elevator and can improve your overall fitness level and outlook on daily life; so make sure to incorporate this into your daily routine.
Either schedule a workout class before work or after depending on what you are most comfortable with.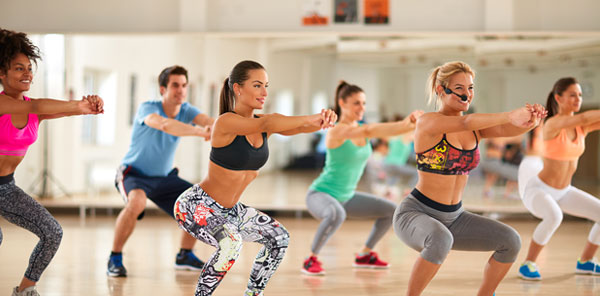 It's recommended to include a workout into your morning routine if you have time; "…a morning workout is a lot like breakfast in that it gets your metabolism going. Simply put, you burn more calories all day long just from the sheer fact of exercising in the morning. A study conducted at Appalachian State University also found that morning workouts are preferable if you want a better night's rest" according to health blog, Six Pack Fitness.
If the morning is just not your style, you can incorporate a class or workout after work or even switch it up and go on your lunch break.
Try to switch up the days you go to the gym each week to keep it fresh and not form another routine.
Six Pack Fitness says afternoon workouts are a great alternative to working out early; "Strength and endurance are both higher in the afternoon, while the likelihood of injuries is decreased. Exercising when body temperature is lowest, which is typically later in the day, around 4 or 5 p.m., results in improved performance and increased power."
Over time, you will begin to see the effects of your daily workouts and will notice a more positive outlook on the workday as well.
You may even begin to feel more alert and with higher concentration.
Change up your daily lunch break
One of the easiest ways to add some interest to the workday is to change up your lunch routine.
There are a number of ways you can accomplish this action instead of facing a boring lunch every day.
One way to do this is to change up your meal location or even choose to eat out at a new restaurant or switch up your meals.
You can also take your meal to a new location to eat such as a park or drive to somewhere scenic where you can eat peacefully and take a moment to relax before tackling the second half of the day.
This will help you feel more refreshed when you go back to the office.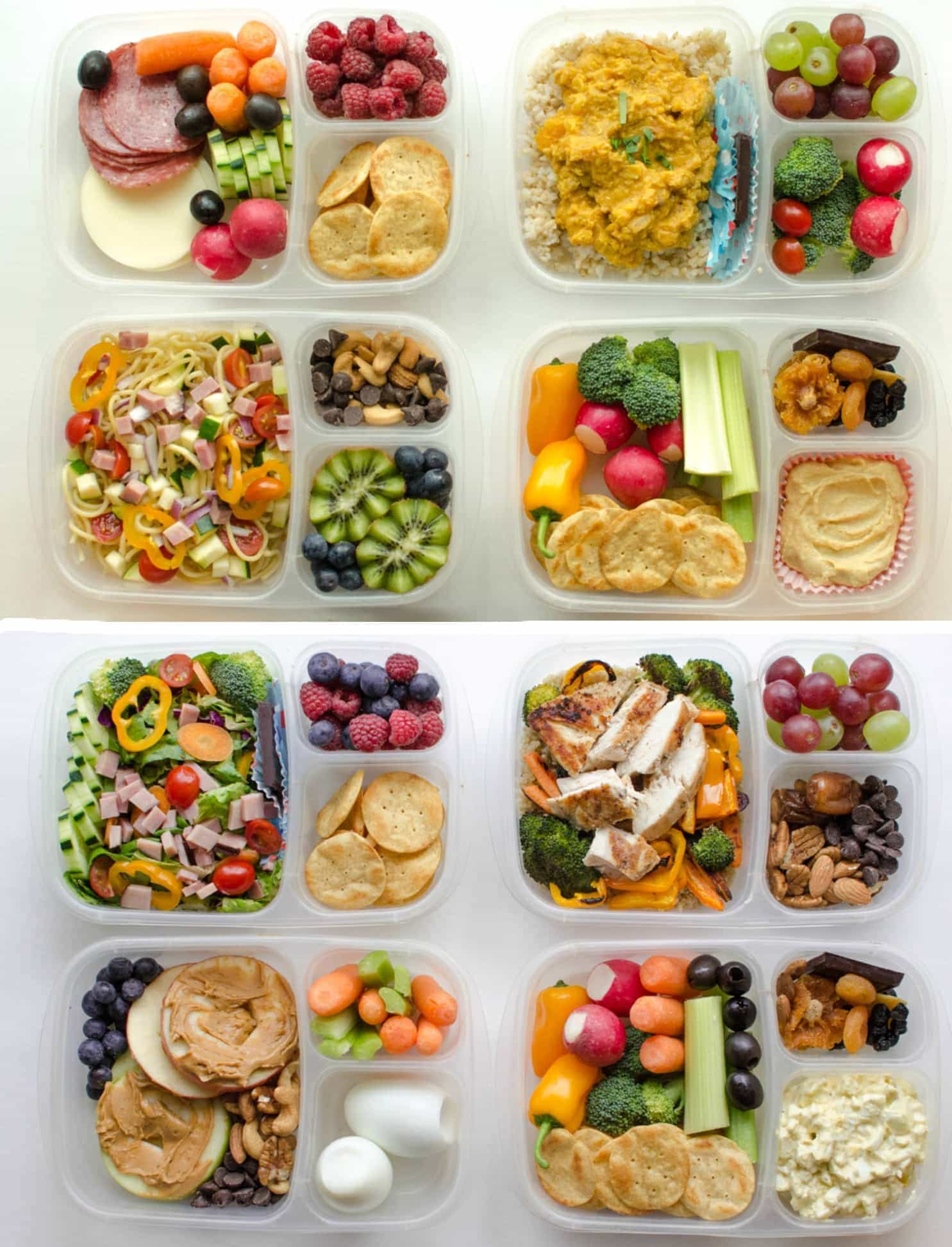 Some days you can eat at work and use your break to run errands or even take a stroll through a shopping center or mall if you want to be more productive or active.
Other days you can be more social and walk or eat with a coworker.
Here is an example of how you can switch up your lunch break routine into something more exciting and less of a pattern:
Monday: Walk to a different location to eat lunch.
Tuesday: Eat lunch at work if possible and run some errands (get gas, shopping, post office etc.) This also leaves more time for after work.
Wednesday: Eat out somewhere new with coworkers.
Thursday: Take a walk or go to the gym on your lunch.
Friday: Pack something exciting and new to try in your lunch.
Get more social at work
If you are looking for something new and exciting to tackle at work, try working with the office crew to organize a social event to get everyone excited and engaged for their week.
For example, if it is the holidays, suggest a secret Santa activity or if it's during the summer, you can organize a picnic or a cookout at a local destination such as the beach or at a co-worker's home after work.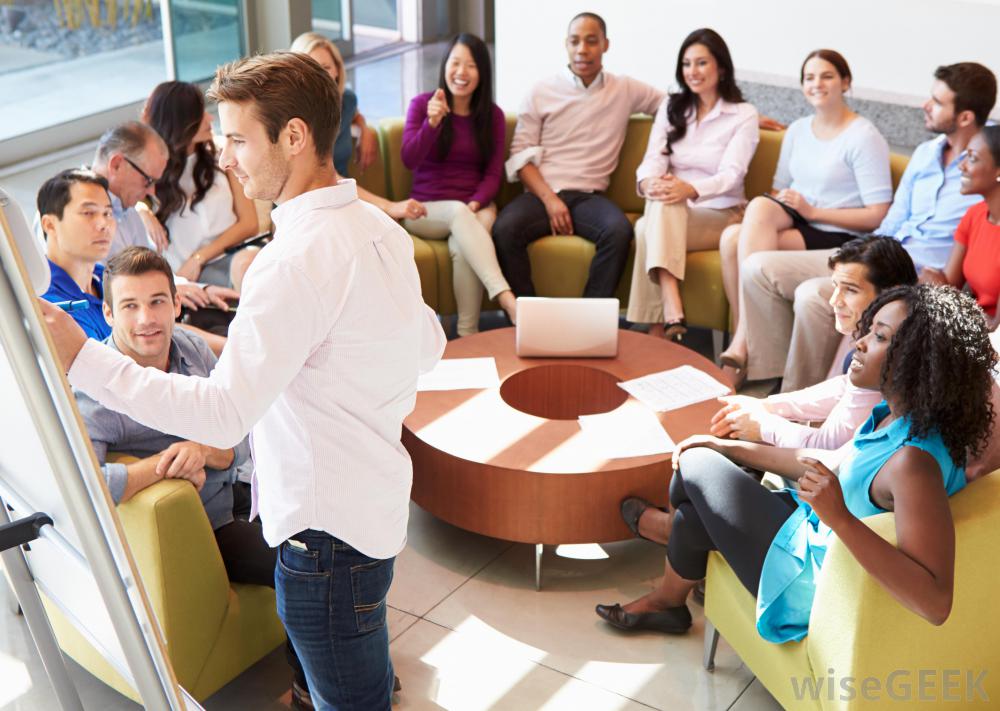 When you become more social and participate in team-related activities, you will add some excitement to your work routine and can learn more about coworkers while making new friends!
According to Snack Nation, most employees get bored after 2 years or quickly feel uninspired by their work. "If most employees leave a company after just a few years, then the company never benefits from that golden combination of skills, talent, and critical institutional knowledge that helps business thrive" (Snack Nation).


That's why it's important to encourage employee engagement.
Here are some work activities your office can try to spice up the week:
Create a health and wellness program. Encourage employees to keep each other accountable on their diets and overall lifestyles with fun health food each week, games and competitions.
Celebrate everything and everyone! Birthdays, new leads, personal wins, etc. Make every day a party.
Bring in motivational speakers once a month to boost moral and inspire the office.
Do a company lunch at least once a month.
Consider working from home once a week to switch up the routine (this isn't an option for everyone). Check out this article for tips on asking your boss if you can work remote.
Create office competitions and goals that each team can reach by the end of the week. The winning team can receive a prize such as an extended lunch, or remote work for a week.
Encourage volunteer events or days where the entire office works together to make a difference.
Have a weekly food day where employees can bring in treats to share with the team.
Start a club that people can join outside of work; book clubs, movie clubs, design committees, etc.
Have open brainstorming sessions where not just one person leads a meeting, but the entire team.
Plan after work activities
Change up a mundane work day by coordinating an activity after work and inviting people at the office or friends you have outside of work.
Taking some time to do something appealing with friends and coworkers can make the day seem more fulfilling and can help you maintain social networks while having something to look forward to.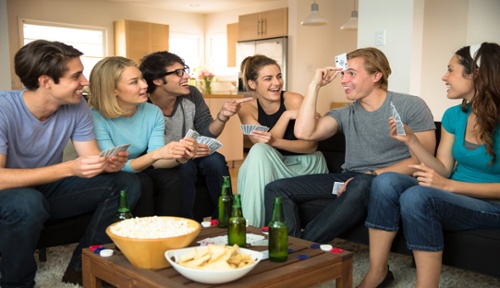 Some ideas can include bowling, going to the beach, hiking, or meeting at your local sports pub to watch a game.
I would recommend setting up at least one activity a week, usually somewhere in the middle of the work week when you get into that work routine rut.
Other activities you can plan:
- Visit a museum or gallery
- Make dinner with a friend
- See a movie
- Sign up for a class (cooking, sewing, etc.)
- Get a massage or treat yourself to a spa day after work
- Play at the park (Frisbee, soccer, spike ball, run etc.)
- Host a game or trivia night
- Take up a hobby (DIY project, yoga, knitting, reading, baking, etc.)
There are plenty of possibilities and the great thing is that you can switch it up daily and socialize with different people depending on the activity and their interests.
It is important to make your days during the week something to look forward to and trying these ideas are a good way to get started.
It may take some time, but the effort will pay off and you will expand your social circle while enjoying a more fulfilling workweek.