Top 10 Talent Agencies In Los Angeles
Check out these top 10 talent agencies in Los Angeles. They work with a wide variety of individuals working in the entertainment industry as well as companies looking for talent for projects.

1. AHC/ Allison Horn Casting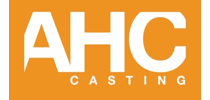 This top talent agency that not only has acting classes for a wide variety of talent types, but they have also cast for some of the most well-known brands in the world.
This company only accepts submissions online via their website.



2. 80Twenty


If you are looking for employees or freelance individuals for any of a wide variety of roles, then 80Twenty is the place to look.
They are skilled at matching employers to job seekers and have won awards for their creative staffing, sales, and marketing efforts.



3. Initiative Talent Group

In

itiative Talent Group is a company specializing in discovering a wide range of talent for a variety of purposes including television and film.
Visit their Facebook page to get more information and directions to their Los Angeles location.



4. Apex Talent Group

Ape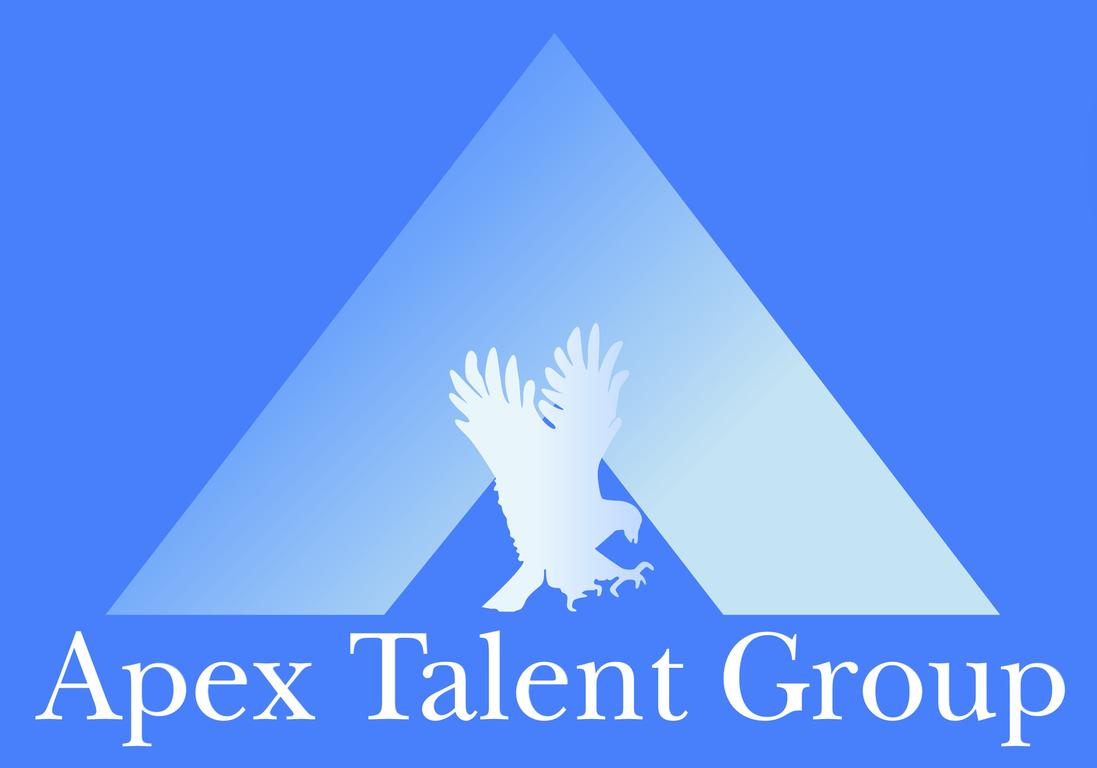 x Talent Group is a talent management agency that specializes in a wide variety of field of entertainment. They provide professional actors, voice over talent, musicians, and more.
They have been in business since 2011 and work with some of the leading names in the industry.



5. Abrams Artists Agency

Abra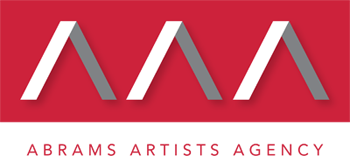 ms Artists Agency has been in the business since 1977 and has worked with some of the top talents to date.
They have a prestigious reputation for representing literary agencies and talent. They have offices in L.A. and in New York.



6. Tangerine Talent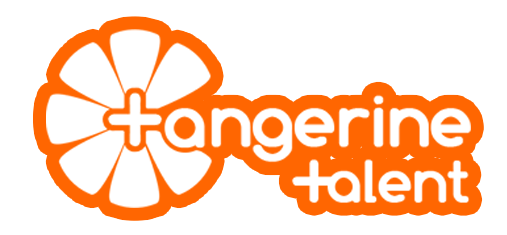 Tangerine Talent works with a variety of "looks", whether it's white collar or blue collar, unique, or professional.
They take submissions online where you can elaborate on your details and interests.



7. Casting Associates



Casting associates work primarily with actors, helping them find satisfying work for all types of projects.
They have been in business since 1980 and have offices in New York, L.A., and London.



8. Movement Talent Agency



Movement Talent Agency works with dancers, choreographers, creative directors, and social media influencers.
They provide highly skilled individuals for projects both large and small.

9. Orange Time Talent

Ora

nge Time Talent works with a variety of individuals ranging from actors to artists.
They even offer several different art classes at their physical location in Koreatown.



10. Tack Media



Take media is a digital marketing firm in Los Angeles. They work with a variety of talent for social media outlets as well as print and video advertisements to help boost visibility and promote brand awareness.