When Should You Hire An Event Planner?
Hosting an event requires careful attention to many details, and depending on the type and size of the event, you may be wise to turn to an event planner to help you make it successful.
Event planners can create the desired outcome and give you options and features you hadn't considered previously. If you are wondering if you should hire an event planner, keep reading for more details.
What Is An Event Planner And How Can They Help?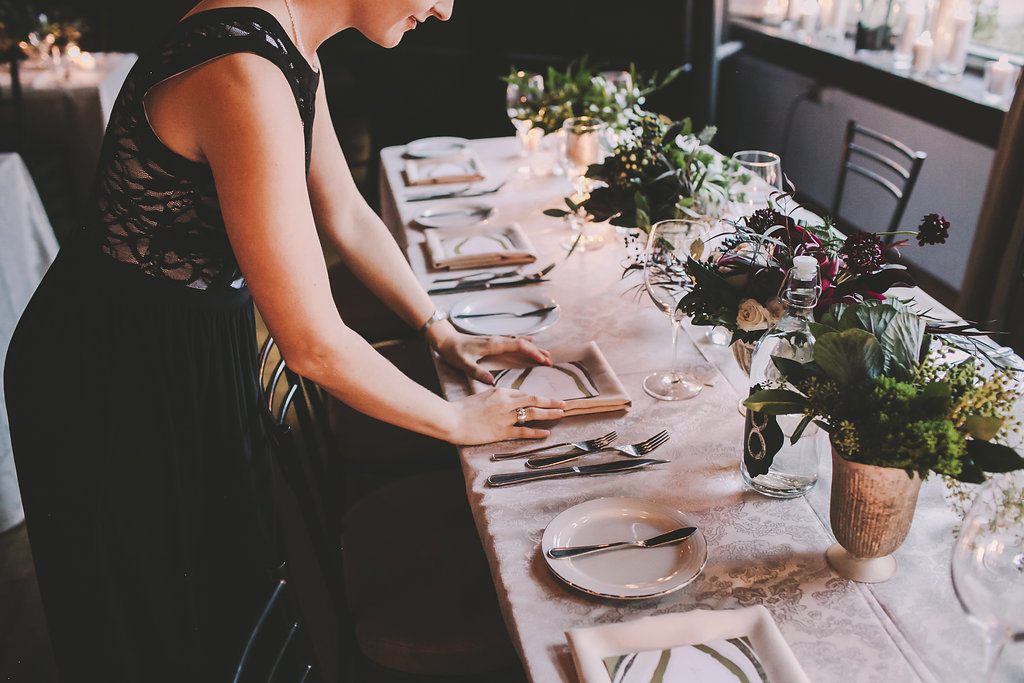 An event planner is a professional who is in charge of all parts of creating and hosting an event. They are tasked with pitching ideas and executing them smoothly so you don't have to.
As a professional, they can easily produce appropriate concepts for each event you hold, usually having connections to different vendors and entertainment that work well with your overall theme. Essentially, they are the people who make it happen from start to finish.
Some responsibilities of an event planner may include:
Securing a venue
Finding vendors/catering service
Event decoration
Hiring staff
Day-of coordination
Ensure customer satisfaction
Put together promotional material
Coordinate transportation for guests
Reasons To Hire An Event Planner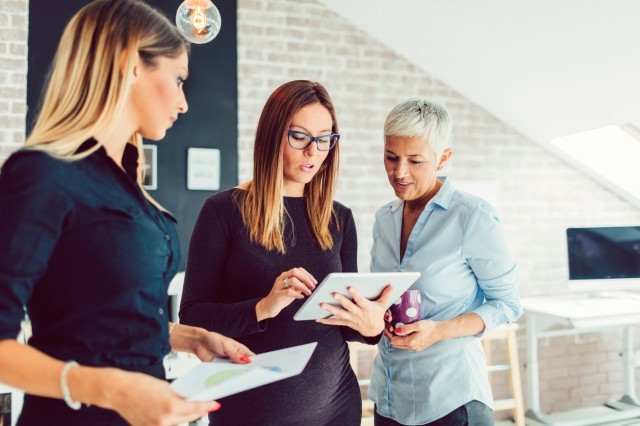 Perhaps you are a busy professional and have little time to plan a large event? Or maybe, you have an event you are unsure how to execute?
Whatever the case may be, you have a chance to lower your stress levels and leave it to a professional who can handle the entire list of necessary tasks for you.
An important reason to hire an event planner if you are unsure of your abilities is the fact that they are experts at negotiating.
If you have specific needs or a tight budget, one of their skills required for event planning is negotiating to a fair meeting point. Planners are familiar with the terms, average pricing points, what should be included, etc. so they will know how to get you that fair deal you deserve.
Providing you need a lot of staff (vendors, caterers, set-up crews, etc.), your planner can get you the best price and find the right people to handle each specific task. Finding a planner with experience, means they have dealt with specific businesses in the past, and hopefully within your event location, so they can find the right service for you and maybe even offer special prices for going through them.
In addition, event planners possess a wealth of creativity and have plenty of ideas that most people wouldn't think to use in the event planning process. They can expertly create a specific mood or theme that will dazzle guests and make a great overall impression. Event planners can also find venues that are most appropriate for the event because of their extensive knowledge and exposure to what has worked in the past.
You should definitely consider hiring an event planner if:
- You have a huge guest list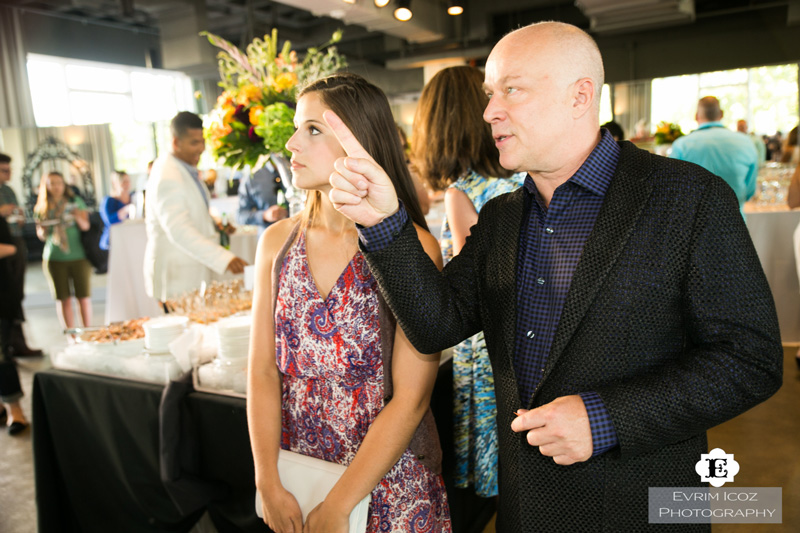 - This is your first time hosting an event
- You have very specific needs
- Your event is hosting a lot of different entertainers/speakers/talent
- You have no idea what you are doing or where to start
- You can't find a venue that works
Downside Of Hiring A Professional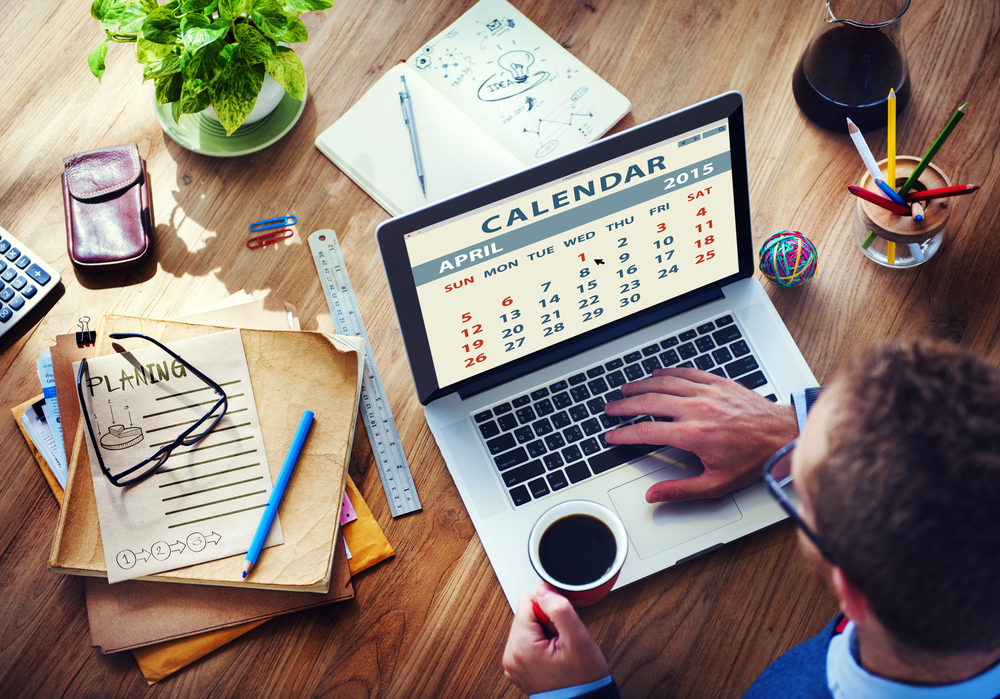 Hiring an event planner offers plenty of benefits, but you have probably wondered if there is a downside?
Indeed, there can be a downside to enlisting their help which is why it is important to be well-informed before making your decision. One of the biggest negative aspects to hiring a professional is the cost. If you have a tight budget, it may not be an affordable option for your event.
Get an approximate cost for an event planner and compare it with your total budget and the help they are providing to discover whether it is a possibility for your event.
Another issue is security within your company. Your event planner may have access to secure documents and important company information you may not want them to mishandle or misuse. If this is a big concern, always check the event planner's background and reputation with companies that have used them in the past to help gauge satisfaction. You can also draw up confidentiality documents for them to sign.
However, it comes down to trust, and if you can't find a planner you can fully trust you might want to go in on this event alone.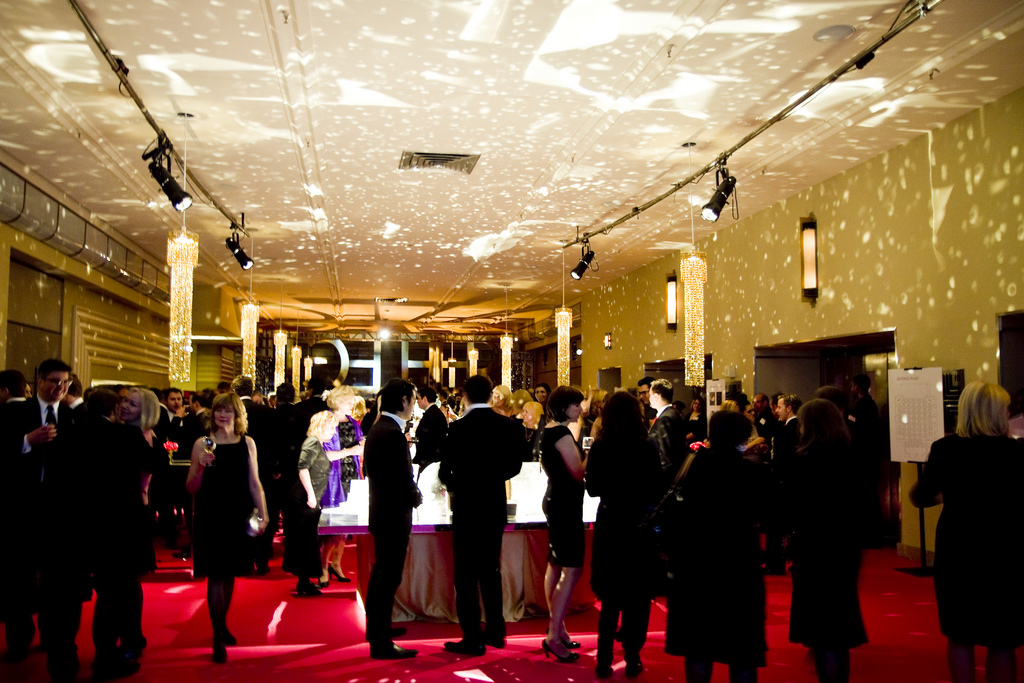 Don't forget about your many clients and guests. An event planner that isn't entirely familiar with your clients or clientele may be an issue if they arn't familiar with their specific needs.
That's why, when looking for a planner, find one that is knowledgeable and has experience with the type of event you are hosting. That way, they can guarantee experience working with specific vendors, venues, caterers, entertainment and guests all related to your event type.
You shouldn't hire an event planner if:
- Your budget is extremely tight
- You want complete control over the event
- You can't find one with the correct background in the event you are planning
- You don't feel like you can give someone your full trust
Is It Time To Hire An Event Planner?
If you have high expectations for an event and need to create a good impression, you would be wise to hire a professional event planner. Furthermore, hiring an event planner will help reduce your stress, especially if you already have a full schedule with your current career.
People can become overloaded with the preparations and details leading to miscommunications and oversights. This is especially true if the individuals have little to no experience with event planning. When you hire a reputable, experienced event planner, you know everything will be executed properly to provide the very best experience for guests, vendors, and staff.