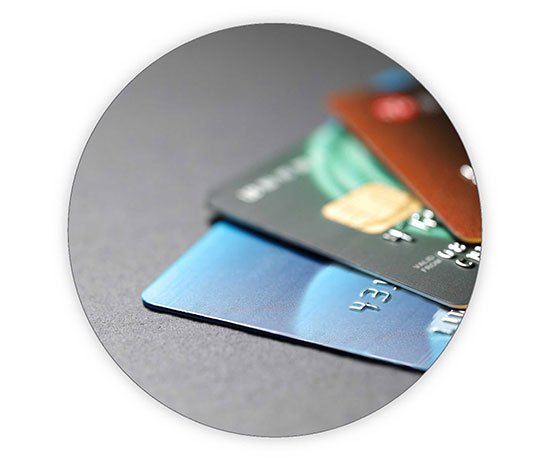 Payment Processing
We handle all the credit card payment processing for you, collect funds, and will pay you out the Thursday after your event. Payments are issued via eCheck, traditional paper check, or by ACH direct deposit.
Processing credit cards: We will deal with the credit card disputes and chargebacks.
Accepting credit cards: We accept all card types; Visa, MasterCard, Discover and American Express.
Rate: 3% fixed