35 Promo Codes and Giveaway Ideas for Increasing Event Attendance
Increasing event attendance for your brand's next event can significantly boost opportunities to network and generate revenue.
If you are brainstorming your next promotional offer or exclusive discount to help generate buzz and increase event attendance, consider the following options to help get you started.
1. Early Bird Discounts
Early bird discounts are great to help attract attention to any event or gathering you are hosting, both online and in-person.
Providing an early bird discount to attendees who purchase tickets a week, two weeks, or even months in advance can reward those who are interested.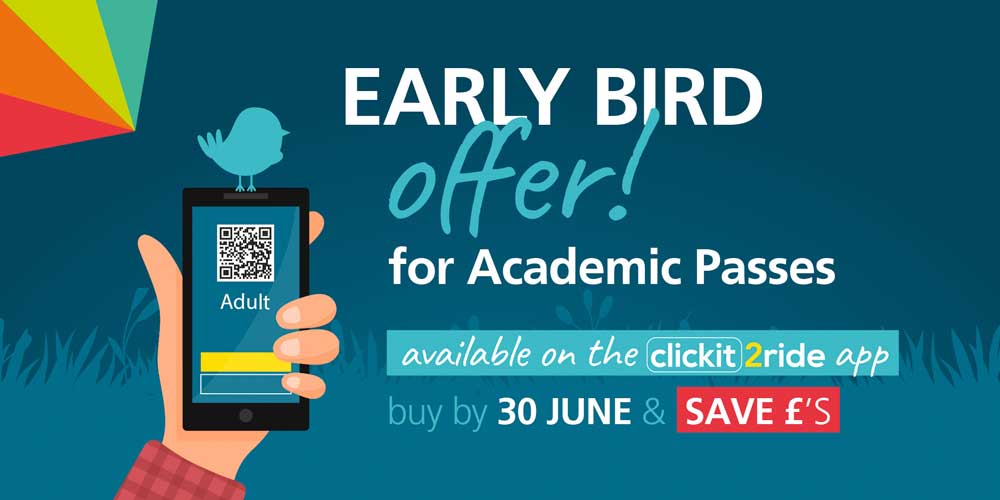 2. Loyalty Codes
You can also use loyalty codes for those who have been long-time supporters or customers of your business to encourage an increase in event attendance.
3. Exclusive codes for past guests
Consider offering exclusive promo codes and coupon codes for past guests who have shopped with you or used your company's services to show appreciation for their loyalty.
4. ID Codes
If you offer memberships from your company or have an online community, you can also provide special discounts and deals for those with ID codes or user codes that can be tracked and implemented.
5. Student ID Codes for Discounts
Offer discounts for those with student ID codes that are provided, especially if you are targeting a younger audience for your upcoming event.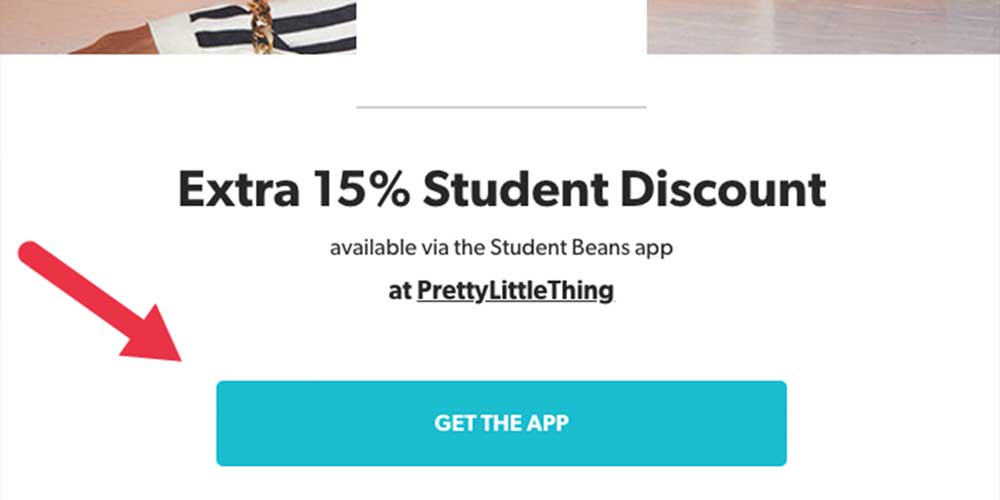 6. Seasonal Codes
Giving away seasonal promotional codes is another way to drive traffic and attendance to an event. If possible, consider reducing the ticket price by 15-30% when hosting a seasonal promotion, especially when near a holiday, which encourages more spending and shopping.
7. Ticket Giveaways Online
Host ticket giveaways online, maximizing your reach and ability to appeal to a much wider audience of prospective attendees.
8. Backstage/meet and greet giveaways
Host promotions for backstage and meet and greet experiences, especially if you are hosting live music and entertainment at your event.
9. Drink Voucher giveaways
Offer drink voucher giveaways for attendees based on when they purchase their ticket(s) and what method they use.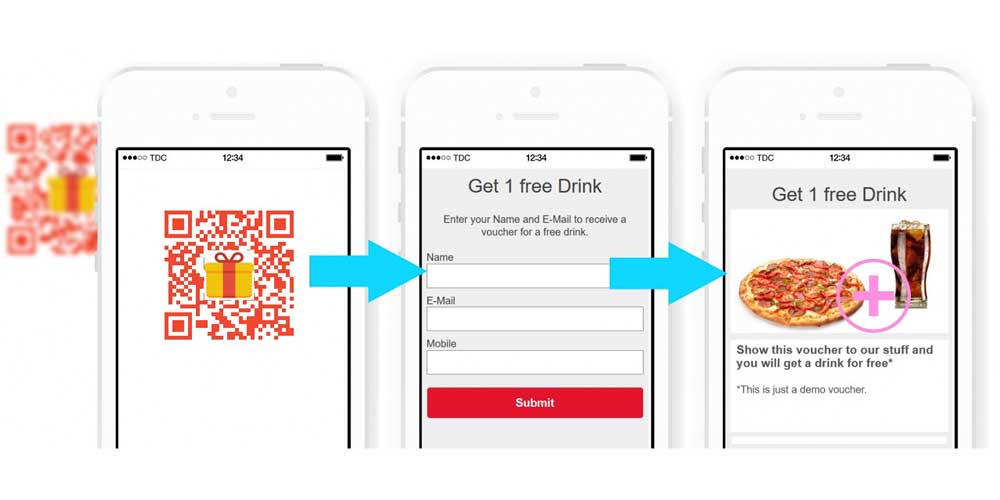 10. Merchandise Giveaways
If you have merchandise from your own business or if you partner with vendors, you can also host merchandise giveaways and contests to encourage attendance.
11. Promo codes for free prizes to receive at the event
Offering a promo code for attendees to redeem a free prize at your event can significantly help to increase event attendance.
12. Promo codes for free merchandise item
In the same fashion, providing a promo code for free merchandise directly from your business is also a great way to increase foot traffic.
13. Register early for free merchandise item or exclusive prize
If you want to encourage early registration and ticket sales, provide exclusive prizes and free merchandise items that are unavailable to anyone else.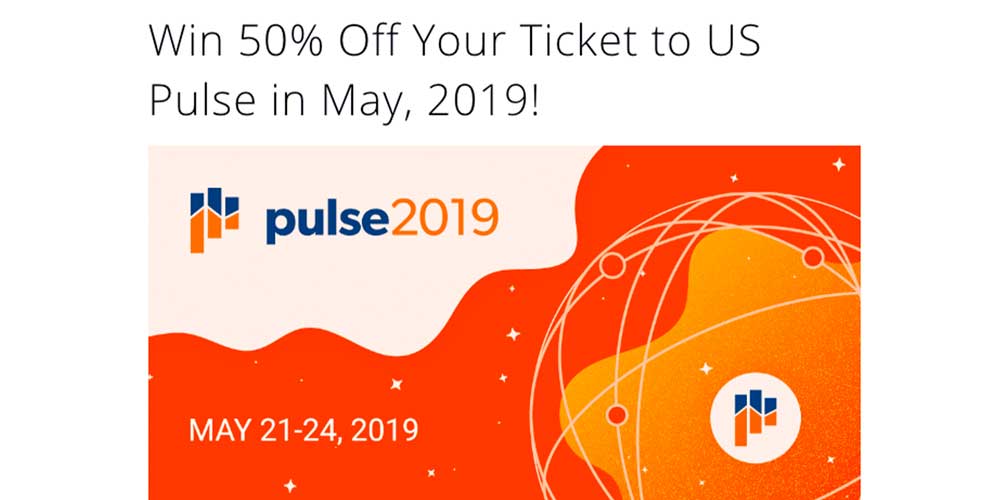 14. Automatically triggered coupon codes
Use automatically triggered coupon codes for registered users on your website, social media followers, and even current members of your community or membership program.
You can also use automatically triggered coupon codes to target users with items in their shopping carts or even customers who have purchased from you in the past.
15. BOGO Offers (buy-one-get-one)
If you are hosting an event with vendors and the sale of your own products, a BOGO (buy one get one) offer can certainly help to pique the interest of prospective attendees.


16. Affiliate Codes
Hosting an event with multiple vendors and business associates? Consider using and sharing affiliate codes to promote the event among many brands and online communities.
17. SMS Exclusives
If you have an SMS subscriber list, provide SMS exclusive promo and discount codes.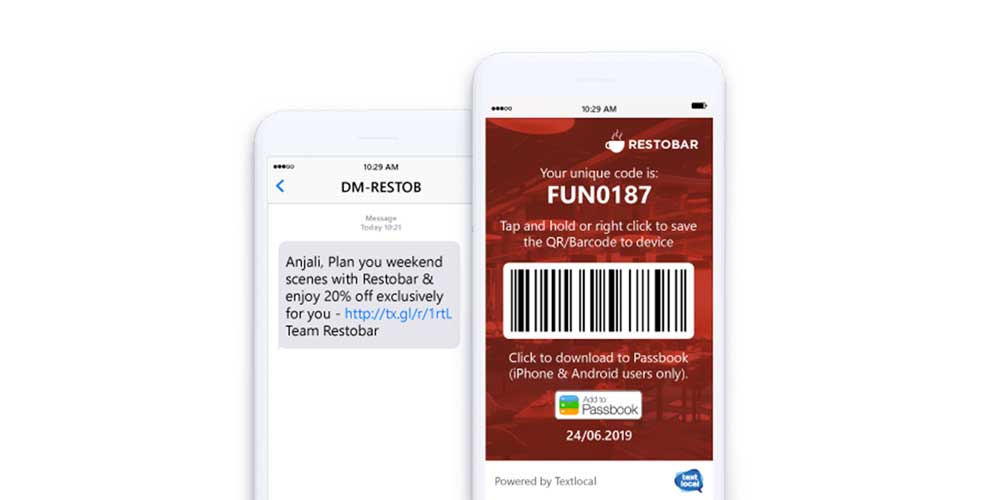 18. Word-of-mouth promotional codes/marketing campaigns
You can also create unique word-of-mouth promotional codes that are unlisted online and are only available in certain sects or groups of people.
19. Host silent auction giveaways
Host a silent auction giveaway to encourage foot traffic and to provide a lively activity for those who attend your event.
20. Network with local businesses to giveaway tickets
Network and mingle with other professionals in your area along with local businesses to host ticket giveaways and to help drum up interest in attending your event.
21. Contact a local radio station to host a giveaway
If possible, get in touch with a local radio station to host a giveaway or to share a promotion for your planned event.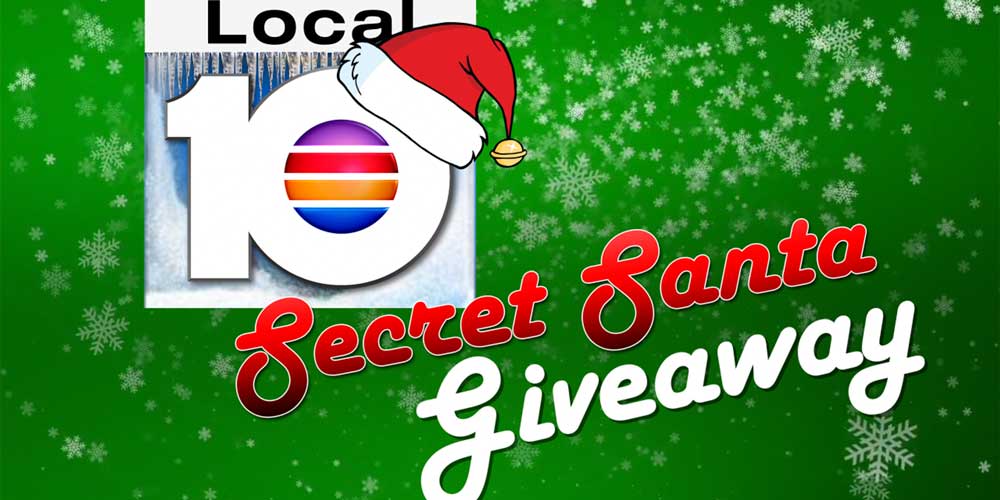 22. Host contests and coordinate with local business owners
Work together with local business owners who are also vendors of your event to promote special discounts and exclusive offers for current customers who are interested in attending.
23. Offer discounts to local theater and performance groups
Depending on the type of event you are hosting, offer local discounts to performance and theater groups in your area to encourage foot traffic and to spark interest surrounding the event itself.
24. Use social media to host a giveaway
Use social media to share exclusive discounts and promo codes with your followers. You can also target specific groups and demographics with the use of services such as Facebook Ads and Instagram Ads.
25. Use social media to attract attention to your contest
Update your social media platforms frequently to draw attention to a contest or giveaway you are hosting.
Encourage engagement and participation to help spread the word.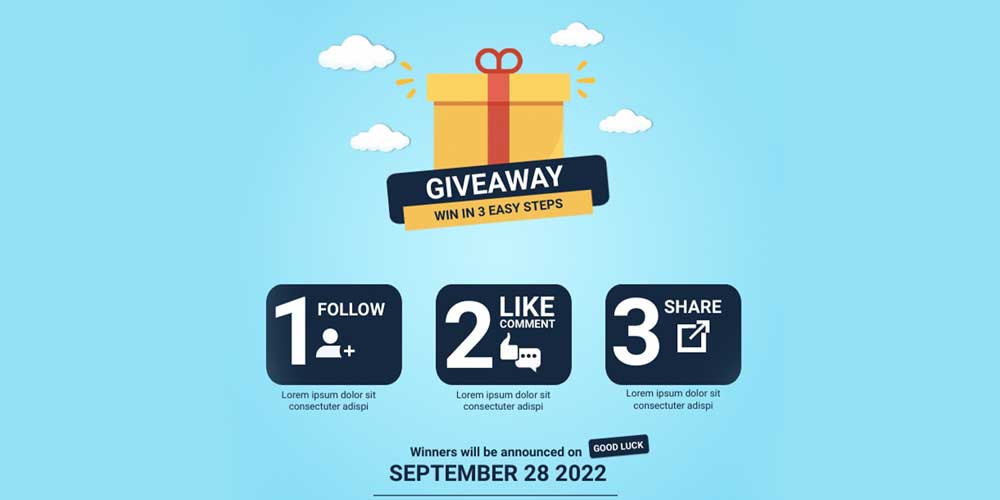 26. Newsletter giveaways and exclusive promo codes
If you have a newsletter for your business and online presence, provide exclusive promo codes and contests for existing subscribers.
27. Sponsor/Exhibitor/Vendor promo codes
When you host an event with sponsors, vendors, and exhibitors, consider providing exclusive promo codes for discounts that are only available to them.
28. Guest and VIP speaker promotional codes
For guests and VIP speakers you have invited, offer exclusive promotional codes. Exclusive promo and discount codes encourage speakers and guests to attend.
29. Flash sales and giveaways
If you are cutting it close to the date you want to stop selling tickets but you still have ticket inventory to unload, consider hosting a flash sale or giveaway.
Flash sales can help with encouraging additional ticket sales just weeks, days, or even hours before the start of an event.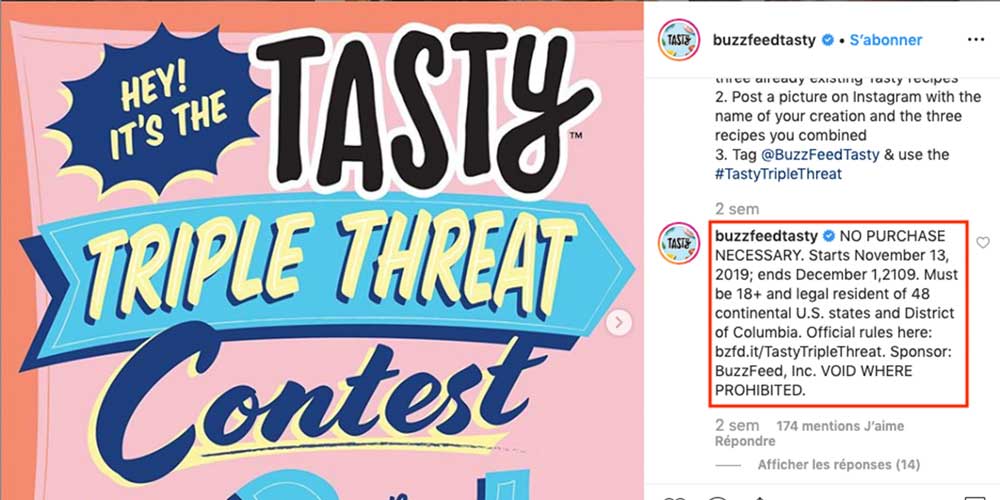 30. Referral Code Incentives
You can also offer referral code discounts for those who have special referral codes from past purchases or even from friends who are already customers of yours.
31. Internal promotional codes for employees and volunteers
Don't leave your own crew out when increasing event attendance via various giveaways, promos, and discounts. Offer special internal promotional codes for all employees and volunteers who help with the planning of your event.
32. Student Discounts
You can offer student discounts at the door or even during presale times depending on your setup and preferences.
33. Military Discounts
Offer military discounts to those who are currently actively serving in the US military.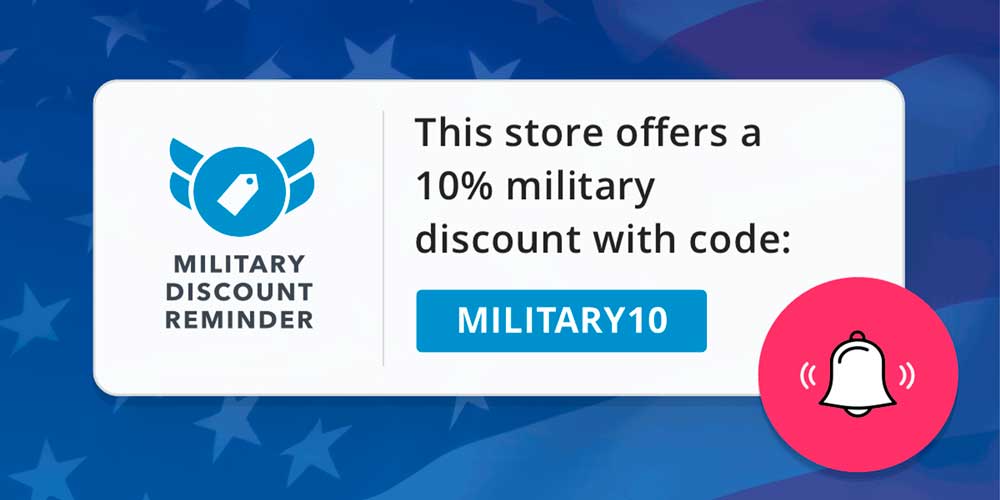 34. Veteran Exclusives
Create exclusive veteran discounts and promotional codes that are only available to verifiable veterans.
35. Nonprofit organization discounts and exclusives
If you want to appeal to nonprofits or if you are working with nonprofit organizations, be sure to provide discounts and exclusive promotions that are only available to non-profits themselves.
Using the right promo code or giveaway idea can help with drastically increasing attendance for your next business event, whether you are hosting one locally or online.