Event Types and Topics Predicted to Be Popular This Year (2023)
Conferences, live streams, and even local events all provide ample opportunity to network, spread the word about a cause, and even promote a particular brand or organization. In 2023, event-hosting is shifting even more with the advent of digital live-stream platforms and hybrid event solutions.
Some of the predicted popular event types and topics this year can help bring awareness to some of the most important topics in society today.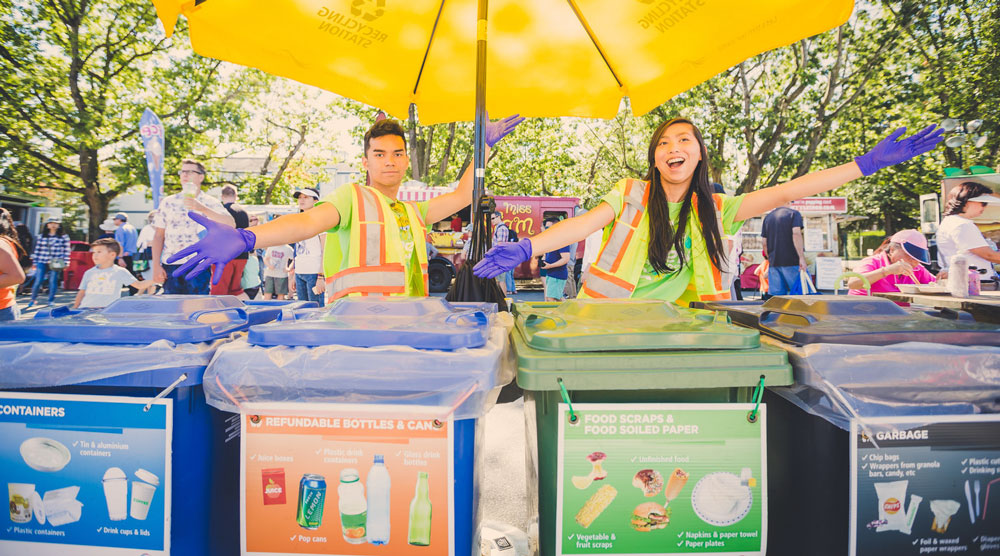 1. Sustainable Events/Sustainability
Sustainability is a hot topic in today's world, especially with a sharp focus on climate change and how the world is evolving rapidly around us. With sustainability, global warming, and climate change at the forefront of everyone's mind, hosting sustainable events is one way to demonstrate your commitment to a better and more eco-friendly world.
Incorporating sustainability into any event is possible with certain event practices and by hosting event speakers who are also experts on sustainability and climate change. With more people than ever becoming vigilant about their daily choices, guests are more likely to notice if an event is taking appropriate steps to present itself as sustainably as possible.
Whether you are hosting a convention, a conference, or a networking event, consider how you plan to incorporate sustainability throughout the event in its entirety.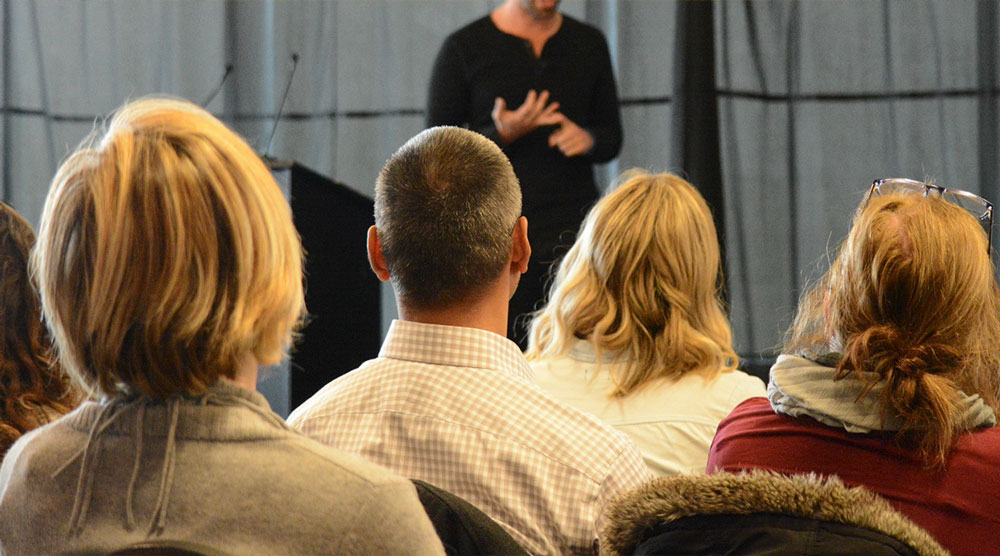 2. Mental Health
Mental health is becoming a major focus in the world, especially throughout the West. Both employers and employees alike are recognizing just how important mental health and mental health awareness is in everyday life.
Acknowledging the importance of mental health and focusing on providing resources and assistance for others will become increasingly trendy as healthcare and mental healthcare become more accessible, even to those with little to no health insurance coverage themselves.
If you are planning an event that focuses on mental health or that highlights the importance of caring for one's mental health, hosting team-building events or scheduling company retreats is one option. Retreats and team-building events help to improve communication among team members while also providing a safe space where others feel welcome to express themselves freely and openly.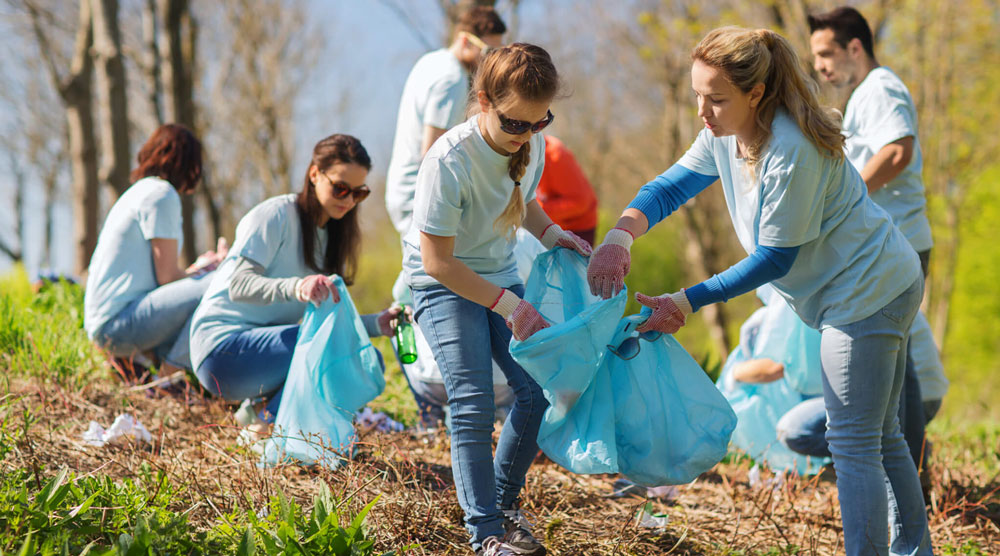 3. For a Cause/Fundraising/Nonprofit Organization
The rise of hosting nonprofit events for fundraisers and charity organizations is not showing any signs of slowing down any time soon. People are much more likely to participate in an event or donate to a fundraiser if they know that their support is going to a good cause.
Hosting events that give back can also help to bring awareness to a particular cause, such as a rare illness or an individual who is in need of financial assistance.
If you are thinking of hosting an event for a non-profit or a charity organization, keep the following in mind:
Purpose of the event: Consider the purpose of the event and why you are hosting it. Will you be attracting attention to a particular cause, or attempting to garner donors and sponsors?


Target audience: Who will you be targeting for your event? Will you attempt to appeal to prospective donors and advertisers, or are you hosting a community-driven event with local residents and business owners?


Marketing methods: How will you attempt to reach those you wish to invite to your charity event? Are there specific types of individuals you wish to attend for donation purposes or for speaking purposes? What type of guest is likely to attend? Does someone need to be directly affected by the cause you are supporting in order to be interested in attending and/or donating?


Messaging: How will you appeal to those you want to attend or donate to your event? The messaging you choose to market and promote your event can mean the difference between a successful event and an event that falls short of your expectations. When choosing the type of messaging you are using to market your fundraiser, consider the demographics you intend to reach and the region you are hosting your event in. All of these factors play a role in determining the best methods of communicating with a particular audience.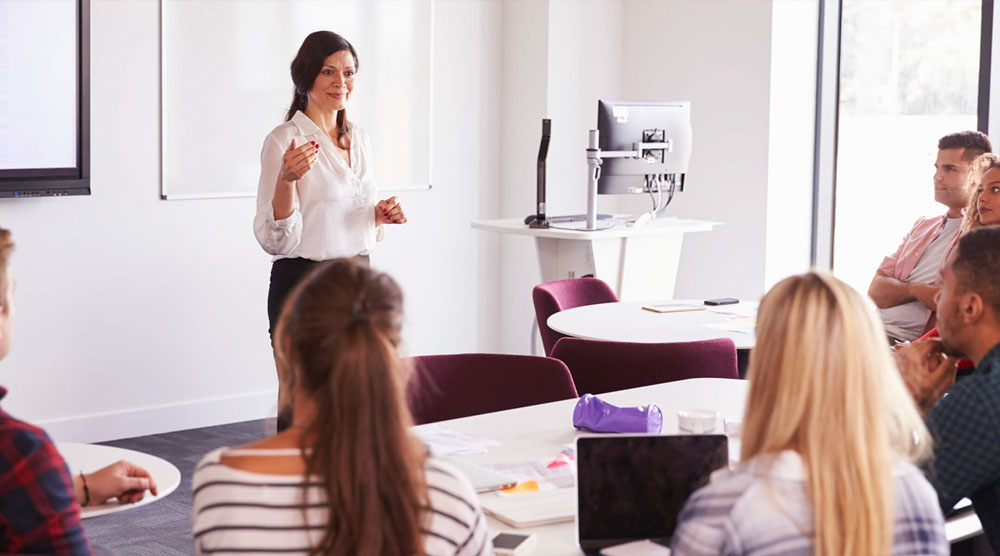 4. Educational Events
Educational events are also projected to skyrocket in both popularity and attendance. Whether you are interested in learning a new skill as an adult or if you are a student on a journey to learn, educational events and digital webinars are becoming increasingly commonplace with each year that passes.
Some educational events to keep in mind that are likely to become more popular every year include:
Webinars: Webinars are becoming popular among all age groups and demographics. Whether a student is learning advanced Algebra or an adult is interested in developing a new software application, there is likely a webinar for just about everyone somewhere on the web. Webinars provide both visual and audio support, allowing attendees to learn at their own pace and with their preferred methods. Attending a webinar is now easier than ever, as most webinar programs can be accessed via smartphone or a traditional web browser with internet access.


Conferences: Host educational conferences to attract students and adults alike who have a vested interest in learning. Educational conferences can be hosted both locally as well as online (or with a hybrid solution).


Guest Speakers: Even if you choose to host a virtual event, doing so with a prominent guest speaker, business owner, or celebrity can help garner attention and increase overall attendance.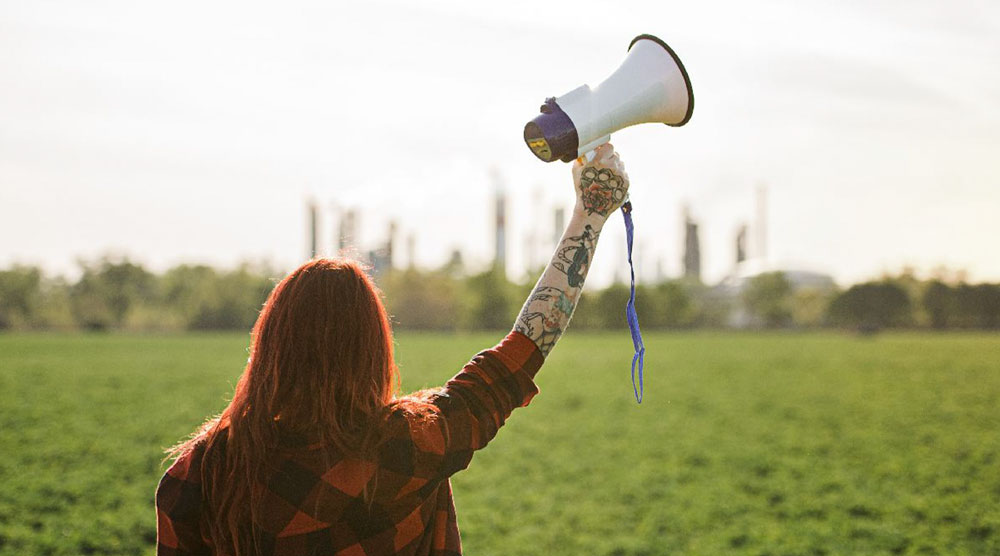 5. Events That Spread Awareness
Events that spread awareness are also on the rise, especially if the local community can also get behind the cause the event supports. Events that spread awareness about a particular disease, illness, political issue, or even an upcoming bill that is being signed into law can help draw attention to a particular topic or problem on command.
Events that spread awareness can focus on education, charities, local fundraisers, or even specific individuals who are in need of support from their community.
The more cognizant you are of popular event types and topics that are predicted to skyrocket in 2023, the easier it becomes to host your own events, regardless of your event's purpose and end goals. Incorporating elements from various popular event types can help to generate buzz and excitement surrounding your next event, whether you are promoting a local business or raising money for a national charity organization.