Organizing a Virtual Workshop: 10 Tips for Planning Your Online Training
Learning a new skill or exploring entirely unknown topics and subjects has never been easier than with the advent of the internet, social media, and virtual workshops.
If you plan to share your own expertise or want to generate income by teaching others via online, consider organizing a virtual workshop.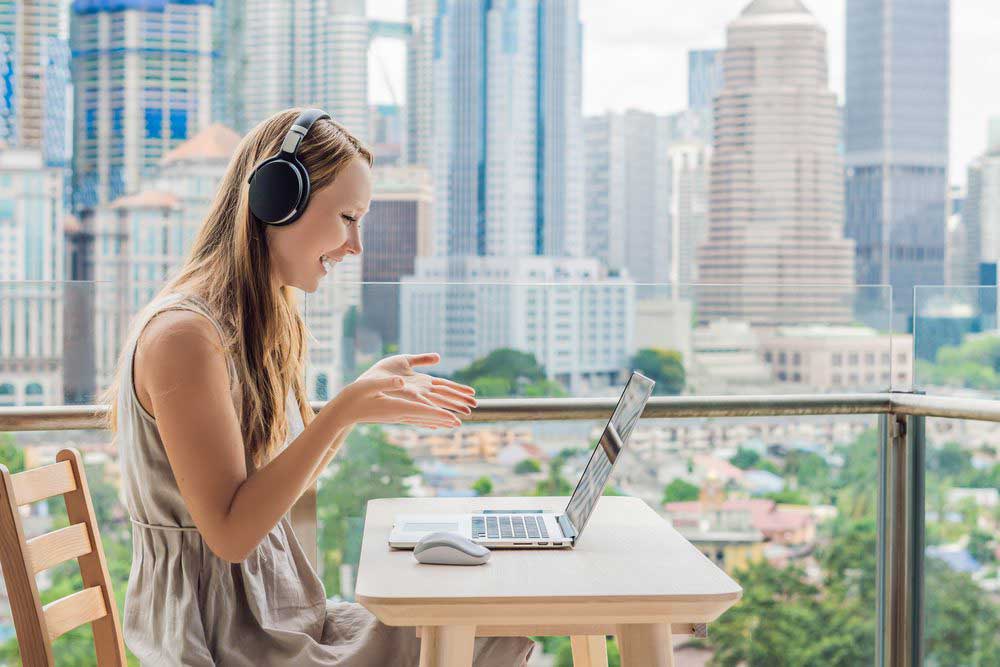 What is a virtual workshop?
A virtual workshop is a virtual meeting that includes multiple attendees and a presenter, teacher, or guide.
Typically, virtual workshops include digital presentations that help others to learn more about a particular product, skill, or even a service they intend to use, share, or sell themselves.
Virtual workshops provide an in-person meeting atmosphere without leaving the digital realm. If you are planning a virtual workshop to share your own skills or to showcase what your business offers, there are a few tips to keep in mind to ensure your workshop is as organized as possible.
1. Define your purpose and set goals
Consider the intentions you have with the workshop you have in mind. Why are you having a virtual workshop and what are your goals?
Do you intend to charge participants for attending, or are you selling another product or service throughout the virtual workshop itself?


Remember your W's:
2. Create a plan for goal management and milestones
Setting both milestones and long-term goals for your virtual workshop is highly recommended.
Setting goals and milestones can help you stay on track, whether you intend to generate sales or if you are seeking additional exposure for your webinars and virtual workshops altogether.
Look for a CRM that tracks online engagement, sales, and results after the event.
3. Consider your target audience
Before launching a virtual workshop, define the target audience and the demographics you intend to reach. Consider the age range, gender, and even the specific geographical location(s) you intend to target with your virtual workshop.
Are you interested in reaching locals in your own neighborhood, or are you trying to create a brand that is national or even international?
Target research will help you answer the following:
Who are your demographics and who is interested in your event?
Where are they hanging out (online platforms, local areas, networking, etc.)?
What is their education/career status for calculating the price range for tickets (what are they willing to pay?)
What is their flexibility like?
Have they attended a virtual workshop before?
Are they a tech savvy group?
How can your workshop benefit their lives or make it better? Why do they need this workshop?
4. Configure a live streaming widget for your virtual workshop
How will you share your virtual workshop with attendees and those who have a genuine interest in learning more?
Will you be streaming your virtual workshop live?
If so, consider finding a live streaming widget that is not only reputable and reliable but also suitable for the type of virtual workshop you plan to host.
5. Create your workshop flow and set your schedule
Before going live with any virtual workshop, it is important to consider the flow and schedule of your workshop itself.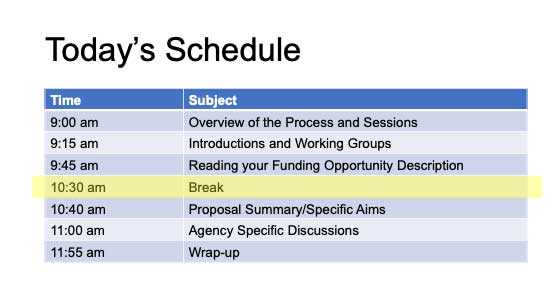 Will you be sharing presentations and data, asking questions, or asking attendees to participate?
Do you have a set order to share your information as it pertains to the topic(s) and subject you are covering in your workshop?
Create an outline for your workshop's flow to help with getting more organized and prepared ahead of time.
6. Share digital presentations and materials
Are you planning to provide materials for your attendees to follow along with throughout the duration of your virtual workshop?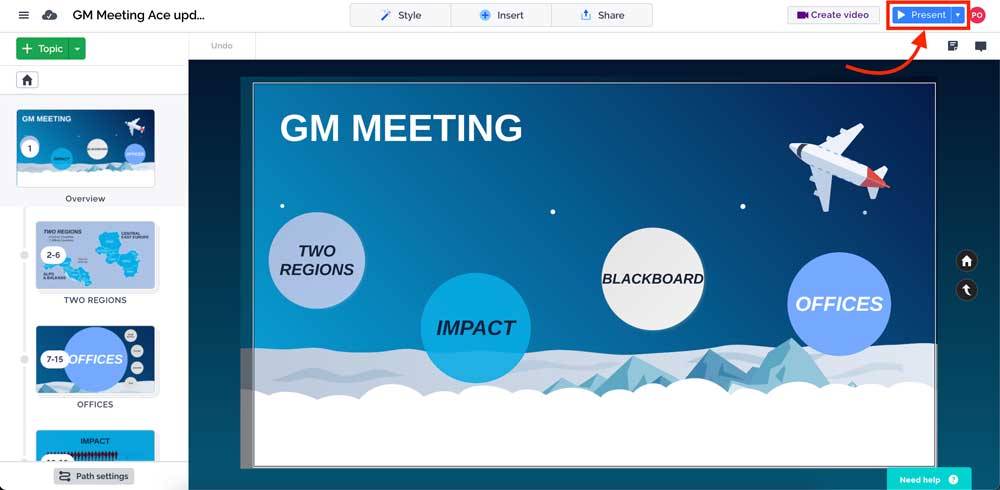 Create digital presentations and virtual workshop creative material that is suitable for your workshop and the message you are trying to convey.
Use the same formatting, text, and even the same color schemes throughout your digital material to streamline the presentation itself.
Recommended software for digital presentations:
Google slides
Canva
Prezi
PowerPoint
Ludus
7. Introduce participation activities to increase engagement
One way to ensure the success of your virtual workshop is to introduce participation activities.
Consider hosting activities that encourage engagement and communication among your attendees. It is also possible to create activities well-suited for smaller groups, to help those who are attending your virtual workshop to get to know one another better.
Workshop ice breakers and questions:
Trivia
Virtual bingo
Moments to share
What does everyone have in common
Personality quizzes and compare results
Share and tell
8. Choose a streaming software for your virtual workshop
Before hosting a virtual workshop, find good streaming and presentation software that supports your workshop's needs and the needs of your attendees.
Seeking out quality streaming software can mean the difference between hosting a successful virtual workshop and one that falls short of your own expectations.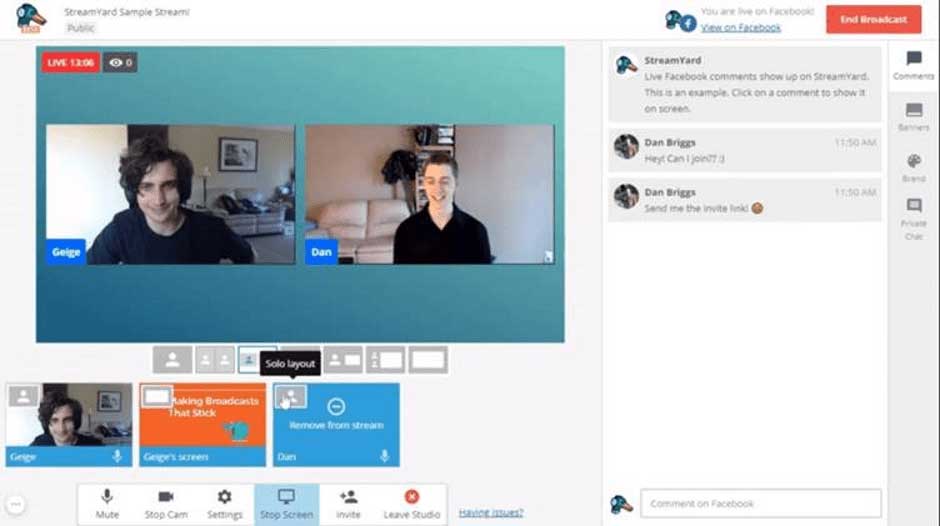 When you are looking for streaming software for a virtual workshop, it is important to consider the number of attendees you plan to host in each workshop as well as any features you may need.
Some streaming services may include on-screen editing and writing tools and chat boxes, whereas other streaming software solutions are strictly for streaming only.
Popular streaming software for workshops:
Wirecast
YouTube
Twitch
Streamlabs OBS
OBS Studios
9. Use an online ticket registration for attendees
One way to help increase the engagement you receive with the virtual workshops you host is to launch an online ticket registration page for those who are interested.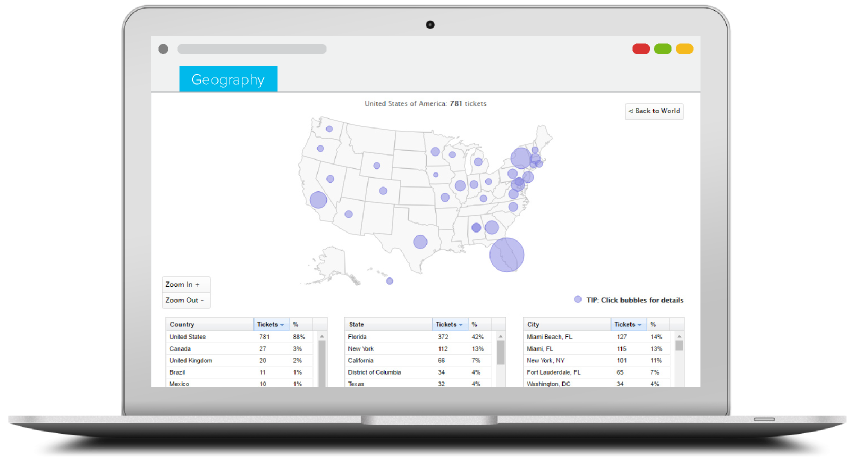 Using an online ticket registration page is a way to incentivize more individuals to sign up to attend upcoming virtual workshops you are planning to host.
When you have an online ticket registration area, it is much easier to appeal to users online across all platforms and communities, from Facebook to LinkedIn.
10. Develop and launch your marketing campaigns
One of the most important elements of any successful virtual workshop or web strategy is the right marketing and promotional campaign. Without any marketing, it becomes increasingly difficult to reach your intended audience, especially in a highly competitive market or industry.
When planning an upcoming virtual website, consider the following marketing strategies to maximize your online reach and ability to appeal to prospective attendees:


Email marketing

Traditional PPC (pay-per-click) marketing

SEO marketing campaigns (for long-term online presence development)

Social media marketing

Influencer marketing

Traditional ads
For a complete event marketing guide - click here.


Once you are familiar with how a virtual workshop is run, you can then begin the planning stages of your own webinar and organizing a virtual workshop.
The best virtual workshops will leave your attendees not only feeling more knowledgeable and educated on a particular subject but also more excited to learn even more during a future session.