Top 5 Best Selling Merchandise For 2019
What is one thing every guests feels they have to get before leaving an event?
PROOF they were there!
Meaning pictures, videos, anything to capture the moment. After plenty of photos, most people head to the merchandise stand to purchase their t-shirt or other memorabilia to help extend their experience at the event.
If you want to see a revenue boost, selling merchandise through your ticketing software or at the event is not only extra cash, but increased promotional branding.
Here are some of the top items of 2019 to sell at your event.
T-shirts
I think it's safe to say t-shirts will always be ranked as one of the top merchandise items to have. They are a popular item used for promoting your brand beyond the event.
Consumers love wearing products that add to their life, that show off their experiences to others. It all comes down to the design and aesthetic of the shirt.
Make something that captures the spirit of your event, ensuring your guests will want to wear it over and over again.
Here are some of our favorite event t-shirt designs.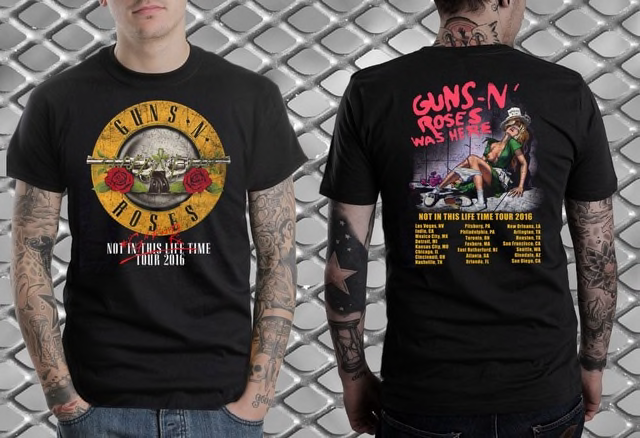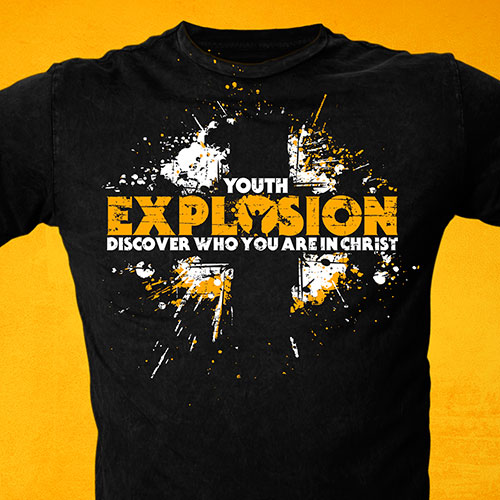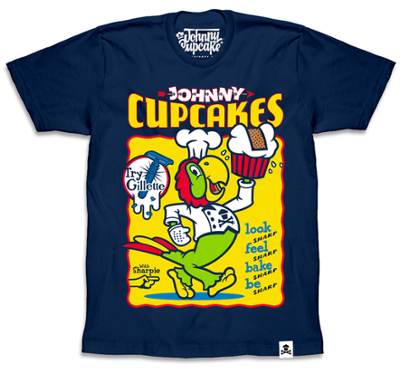 Hats
According to Statista, the market for hats is expected to grow annually by 6.0% in the coming years. In 2019, the revenue of hats and caps was about $7,295 million in the US.
Hats are a popular choice for merchandise and a great product for branding.
With a logo or your brand on it, your customers are activity advertising your products/services; Design Hill quoted a study which reported that 85% of people do business with the advertiser after receiving a promotional item (Oberlo).
Drawstring/Sport Bags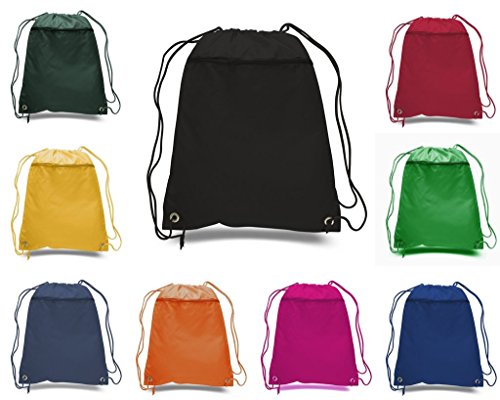 This is another popular, cheap item to produce that most event stands sell.
If there is an item that is going to get the most use by your customers, it's bags.
If you are hosting a festival, concert, multi-day event, outdoor picnic, etc. it might be a good idea to sell these bags in case your guests come ill prepared and need extra hands throughout the event.
Bags are also great at conventions or conferences to store extra papers, programs, signed posters, merch, etc.
Drinkware
Google's official merchandise store online offers a variety of drinkware options their customers can purchase and is a great example of all the variations you can offer at your event.
Drinkware is great to sell because not only does it experience daily usage, but it encourages reusable containers and less plastic and packaging; it's good for the environment.
These bottles are later brought to work, placed on students' desks, hooked to backpacks for hiking, it has untapped advertising potential!!
Sweaters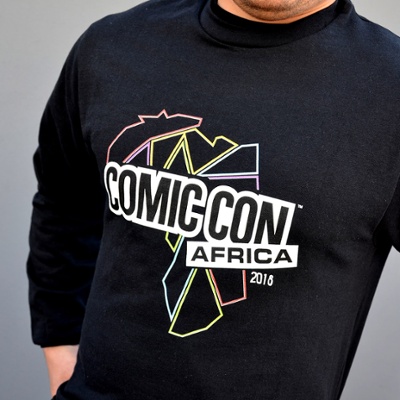 Sweaters are most likely your most expensive item being sold, however, people still pay! Sweaters make a great gift for family and friends, and might even be an emergency option for some people if the event is outdoors with colder weather.
When purchasing your sweater inventory, focus on the quality. People's expectations tend to be higher and they take a longer time deciding by comparing sweater quality verse when they are purchasing shirts or hats.
Not all merchandise has to cost - it's a good idea to hand out free giveaways and prizes as well.
Not everyone is going to hit the merchandise stand, but you still want everyone leaving with a promotional item. Here are some products you can give away for free that costs little to nothing to make. These are some of the most popular items that will see the most use from customers.
Adhesive Silicone Cell Phone Wallet
Sticky Phone Holder
Keychains
Pens/Stationary
Lanyards
Glasses
Sell merchandise online with Purplepass
You can sell your merchandise as ticket add-ons with
our event management software.